Portland City Grill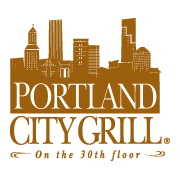 An Elevated Experience
Take in the sweeping city and landscape views. Sip a standout wine or craft cocktail. Dazzle your palate with seafood inspired by Northwest, Island or Asian milieus; an expertly prepared steak; farm-fresh salad; or another memorable dish. Our attentive staff will make you feel at home—in our rarefied air 30 floors above Portland.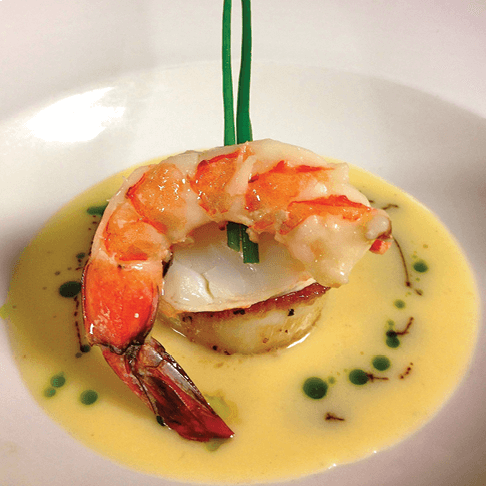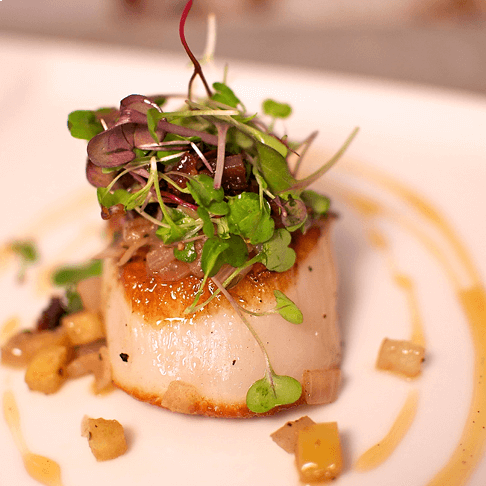 so delicious
Mouth Watering Specials
Fresh Pacific Oysters
Spicy Yellow Fin Tuna Roll
Kalbi Short Rib
Applewood Smoked Carlton farms Pork Chop
Seafood Bucatini
Seared Rare Yellow Fin Tuna Nicoise
American Wagyu Top Sirloin & Salmon Oscar
Pan Seared Fennel Crusted King Salmon

Events & Private Dining
Our private rooms, each with a sweeping view, provide ideal settings for lunch- and dinner-time events of all types—from personal gatherings to professional functions.
Host An Event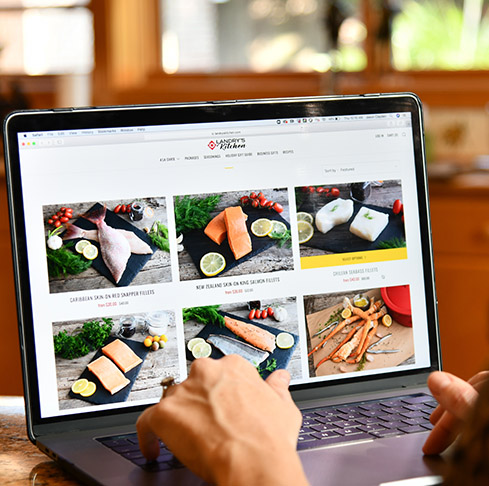 Shop Landry's Kitchen
Premium ingredients delivered to your door step
Shop Now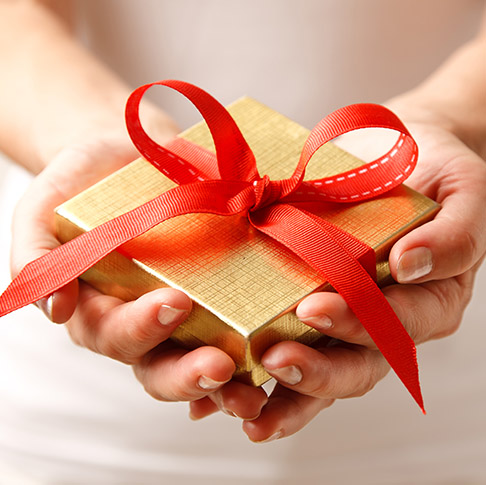 A Great Gift for Everyone
Landry's gift card truly offers something for everyone.
Learn More
come on in and stay a while
Ongoing Promotions