Jake's Grill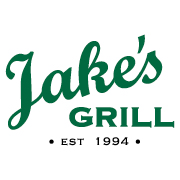 A Timeless American Classic
Inspired by American tradition, Jake's Grill has taken a stand behind the finest meat and seafood served in a classic, uncomplicated style. Here you will find the best steak in the city - tender Filet Mignon, USDA Prime Top Sirloin, New York Steak - and of course, the best fresh seafood. Our classic bar serves hand-built, hand-mixed cocktails and a formidable selection of single malt whiskies. We belong to the long-standing tradition of offering you superb food and service in an atmosphere of comfort.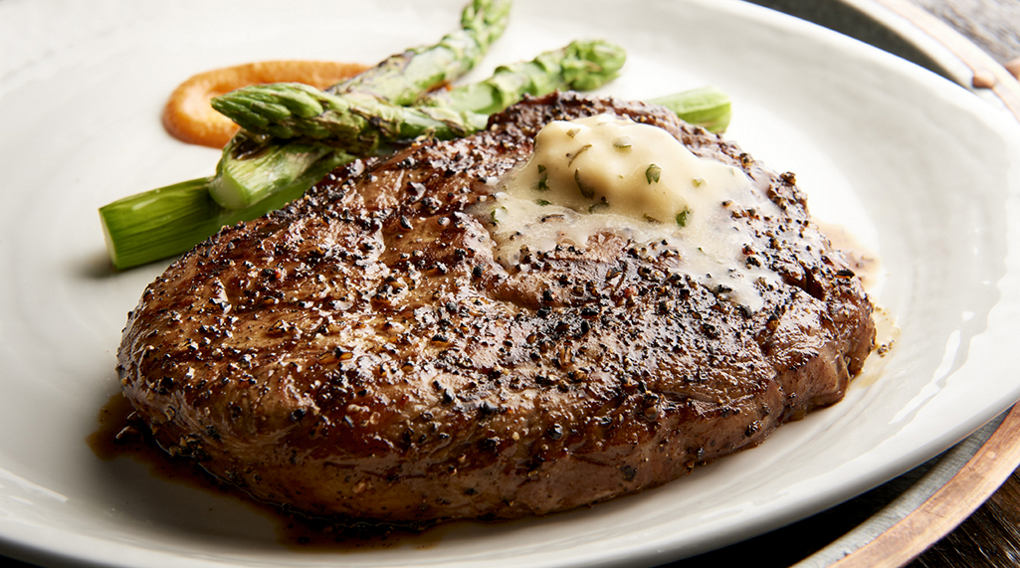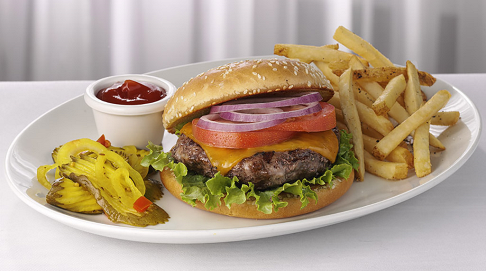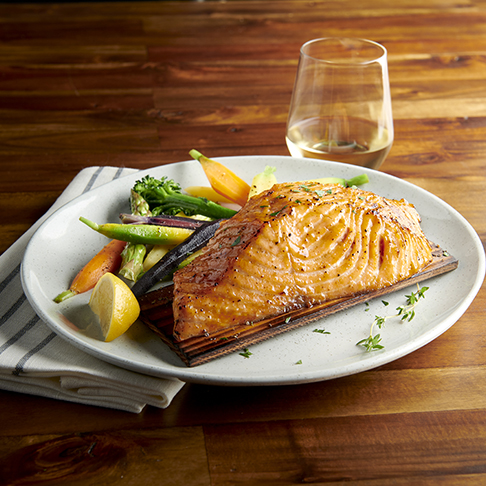 so delicious
Mouth Watering Specials
Dungeness Crab & Bay Shrimp Stuffed Salmon
Surf & Turf
Apple Cherry Grilled Pork Chop
Seared Jumbo Sea Scallops
Crispy Fried Calamari
Braised Short Rib Stroganoff
USDA Prime Sirloin
Dungeness Crab & Bay Shrimp Crab Louis

Historic Private Dining with Jake's Grill
From small, intimate dinners in a corner of our dining room to large corporate events and social gatherings, Jake's Grill can help you host and plan your next event. We bring nearly 40 years of expertise to every event we host and will work with you to ensure that every detail is looked after to provide your guests with an exceptional experience.
View Party Options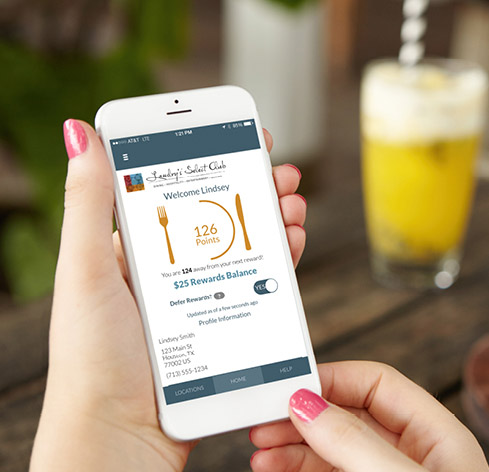 Loyalty Pays!
Dine. Earn. Redeem, Sign Up Today
Join Now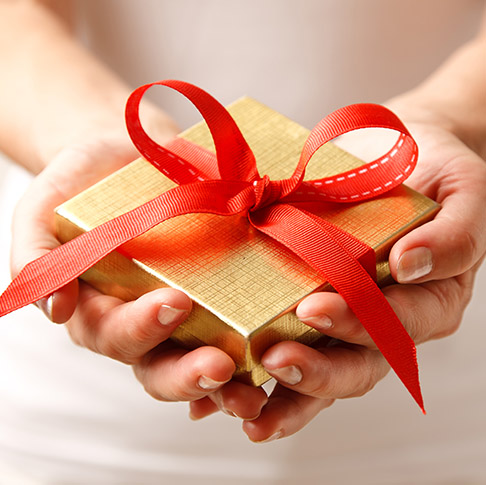 A Great Gift for Everyone
Landry's gift card truly offers something for everyone.
Learn More
come on in and stay a while
Ongoing Promotions