Jake's Famous Crawfish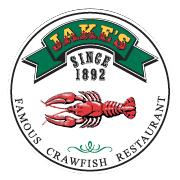 A Tradition for Generations
Jake's Famous Crawfish Restaurant has become a classic, but it didn't happen overnight. Thanks to generations of guests, Jake's has celebrated more than 127 years of dining excellence. A cast of Hollywood stars, politicians, and athletes, from Humphrey Bogart and Casey Stengel to Madonna and Michael Jordan, have helped create Jake's special ambience and golden history - which started, naturally, with a man named Jake.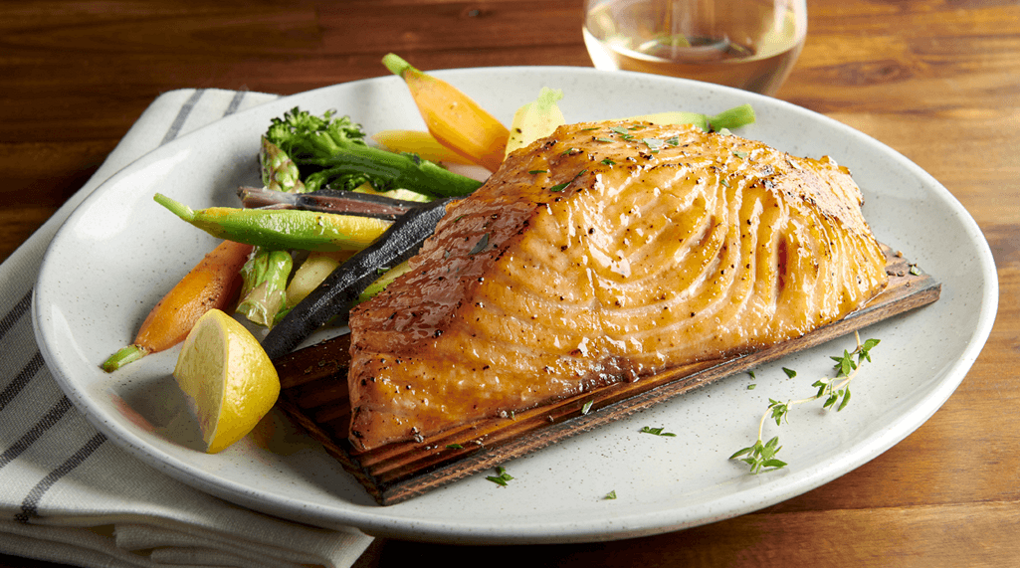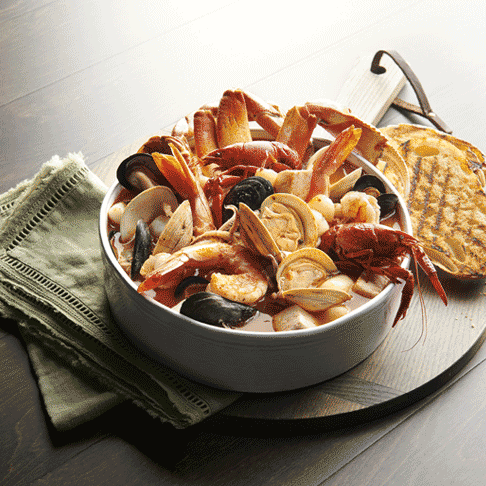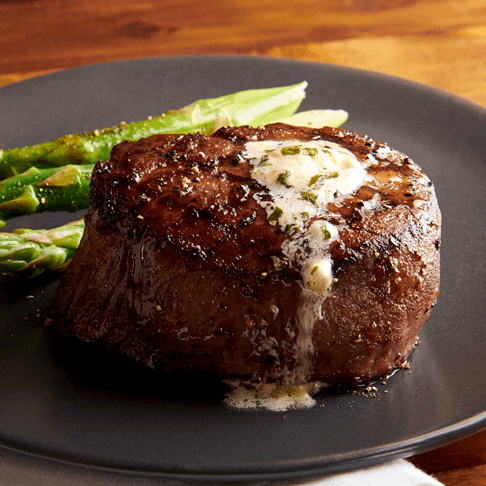 Jake's Famous Dungenenss Crab and Bay Shrimp Cakes
Crab & Shrimp Stuffed Salmon
Horseradish Crusted Steelhead
Oysters on the Half Shell
Dungeness Crab Leg Sauté
Cajun Chicken and Shrimp Fettuccini
8oz Filet Mignon
8oz Twin Lobster Tails

Private Dining with Jake's Famous Crawfish
Our private dining rooms can accommodate parties large and small in a variety of arrangements from traditional seated to conference-style meetings. Whether your event is a stunning reception, elegant dinner, corporate meeting, or an intimate rehearsal dinner, Jake's Famous Crawfish will ensure that every detail is seamless and professional. We bring our decades of event planning expertise to every event we host. By offering you the flexibility to customize your event menu, we work with you to create an exceptional culinary experience for you and your guests.
View Venue Options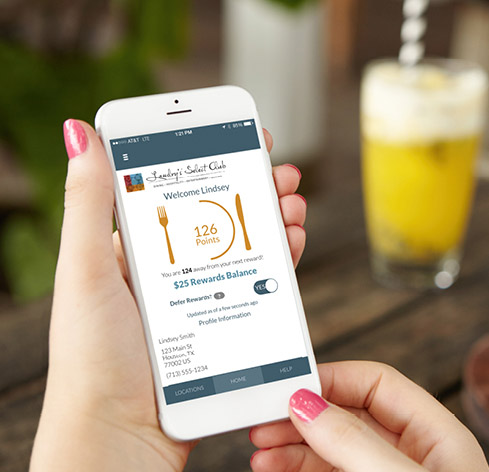 Loyalty Pays!
Dine. Earn. Redeem, Sign Up Today.
Join Now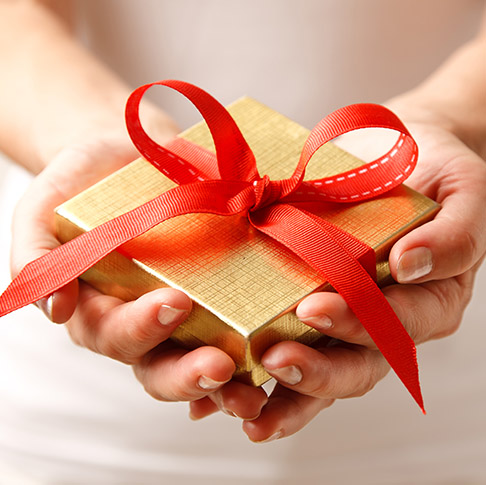 A Great Gift for Everyone
Landry's gift card truly offers something for everyone.
Learn More
come on in and stay a while
Ongoing Promotions