Maggie Bluffs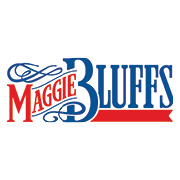 A Seattle Original
Come as you are and enjoy the spectacular view, the outstanding food and the fun loving staff. We look forward to seeing you at Maggie Bluffs!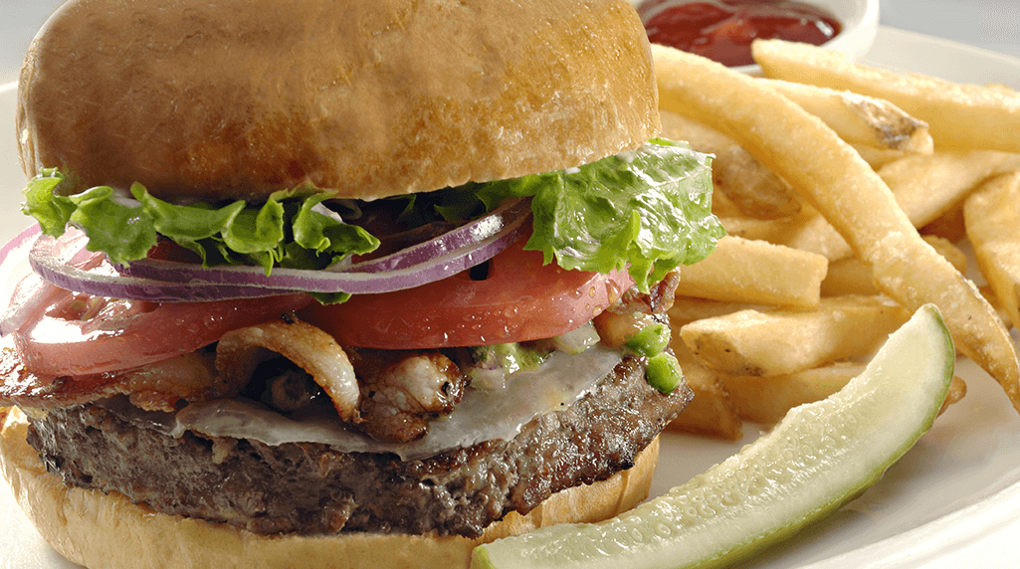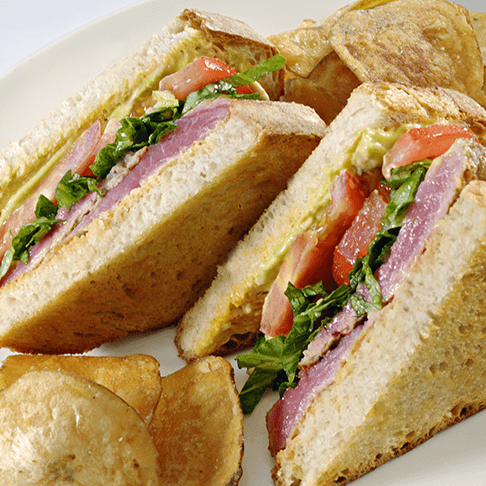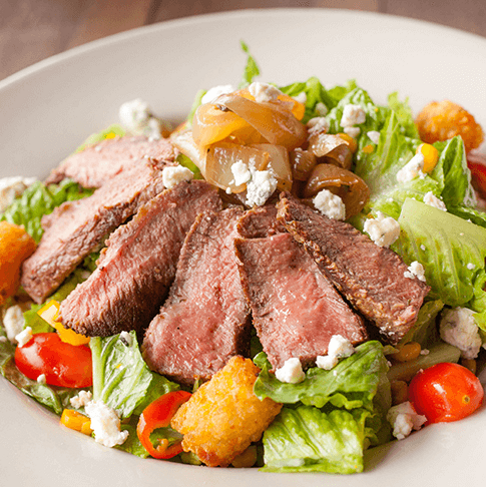 so delicious
Mouth Watering Specials
Hot Crab & Artichoke Dip
Country Fried Calamari
Buffalo Chicken Sandwich
Alaskan Cod & Chips
Maggie's Prime Rib Chili
Steakhouse Salad
Maggie's Classic Burger
Brownie Sundae

Marina Café Dining
American comfort fare such as sandwiches & salmon served in casual digs with a patio & ocean views.
Host An Event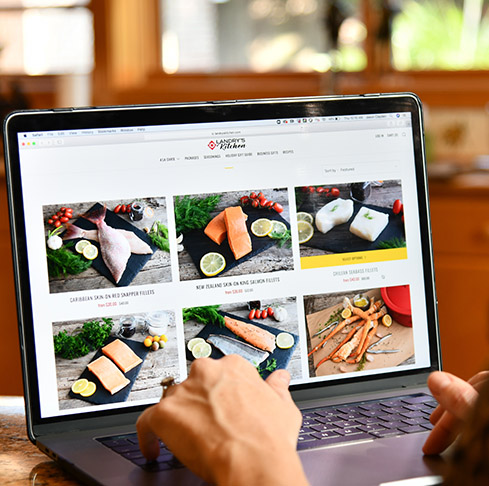 Shop Landry's Kitchen
Premium ingredients delivered to your door step
Shop Now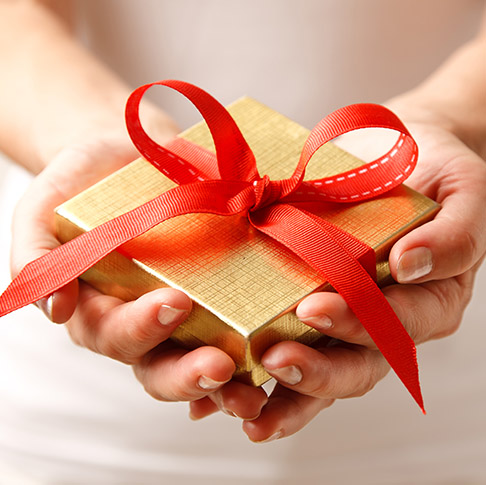 A Great Gift for Everyone
Landry's gift card truly offers something for everyone.
Learn More
come on in and stay a while
Ongoing Promotions