T-REX Cafe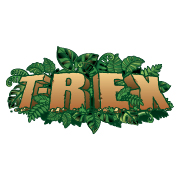 Adventure of the Prehistoric Past 
T-REX Cafe is a prehistoric family adventure! This interactive attraction includes a full-service restaurant with life-sized animatronic dinosaurs, woolly mammoths and simulated meteor showers, as well as an impressive Octopus Bar, a dinosaur-themed retail store, and our interactive Paleo Zone.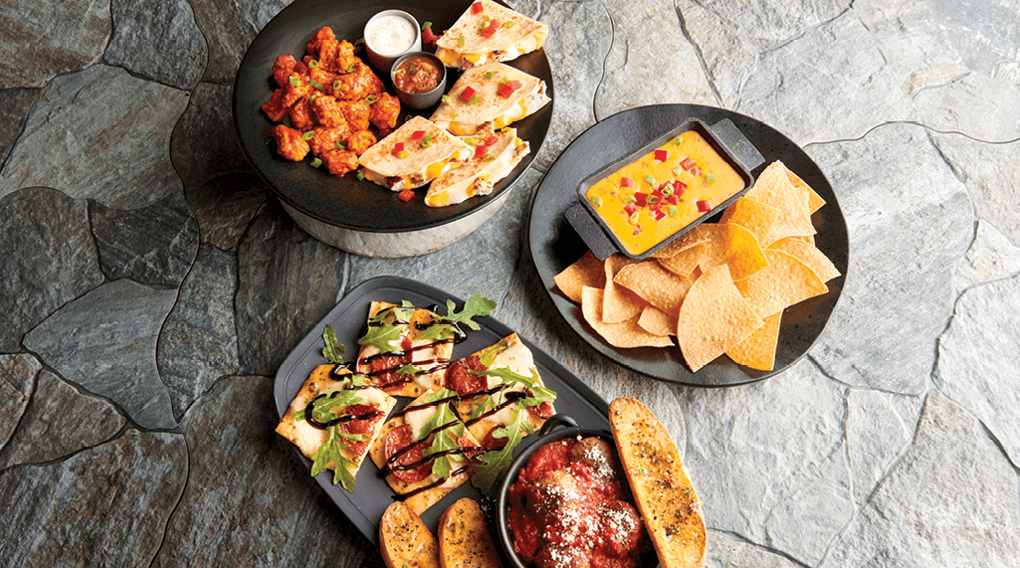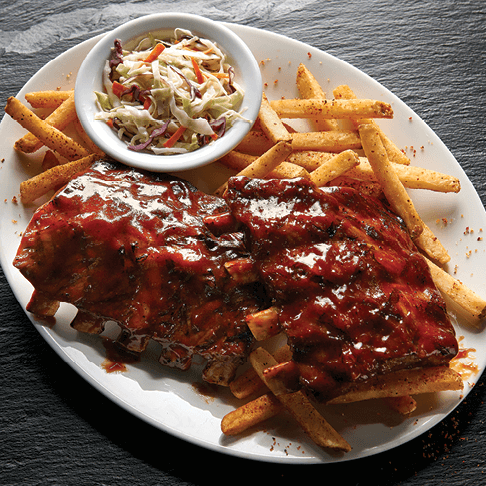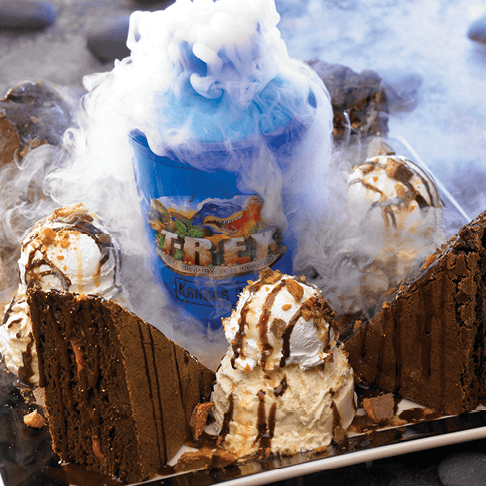 so delicious
Mouth Watering Specials
Supersaurus Sampler
Chicken T-Rexadillas
Bronto Burger
Mes-O-Bones
Boneyard Buffet
Paleozoic Chicken Sandwich
Triassic Trio
Chocolate Extinction

Celebrate With Us
Book your next adventure! Create an unforgetable experience for birthday parties, corporate events, and educational tours & outings.
Host An Event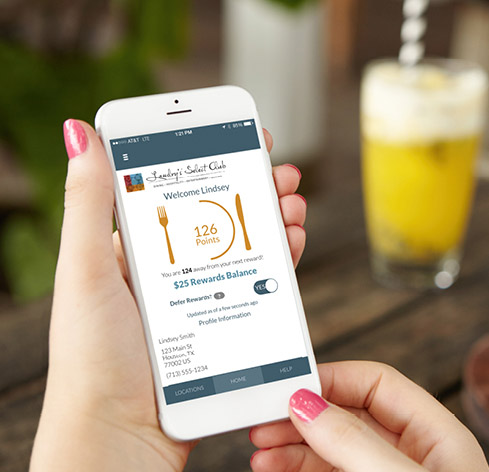 Loyalty Pays!
Dine. Earn. Redeem, Sign Up Today.
Join Now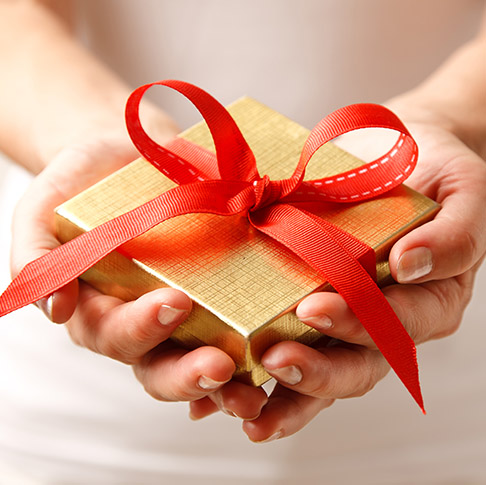 A Great Gift for Everyone
Landry's gift card truly offers something for everyone.
Learn More
come on in and stay a while
Ongoing Promotions