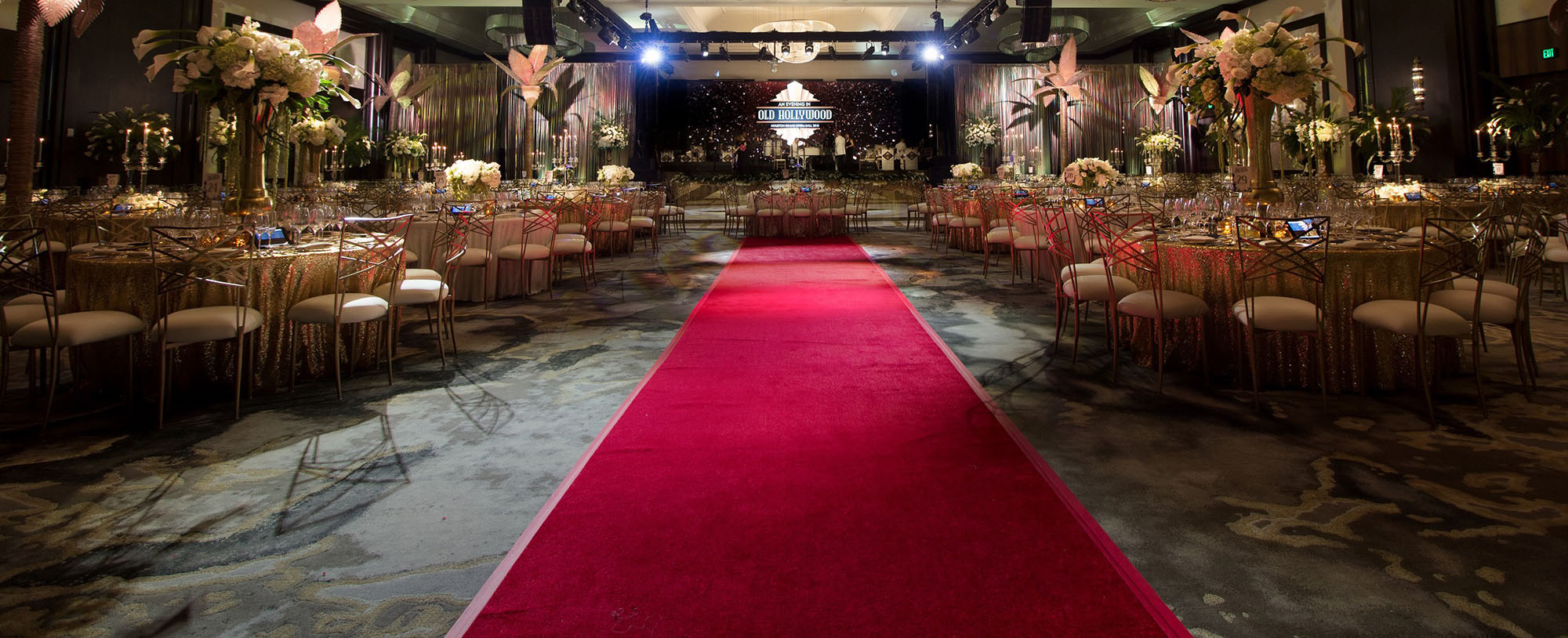 Memorable Events for Every Occasion
Our amazing variety of concepts, locations and services offer something for everyone. For Corporate Receptions, Weddings, Business Luncheons, Milestone Celebrations, Black-Tie Galas, Event Planning, Event Catering and more – Landry's professional staff is ready to assist!
redifined for live or virtual meeting & events needs
Business on a National Scale
For organizations planning live, off-premise or virtual business meetings, conferences and corporate events throughout the year, we invite you to partner with Landry's National Account Team.