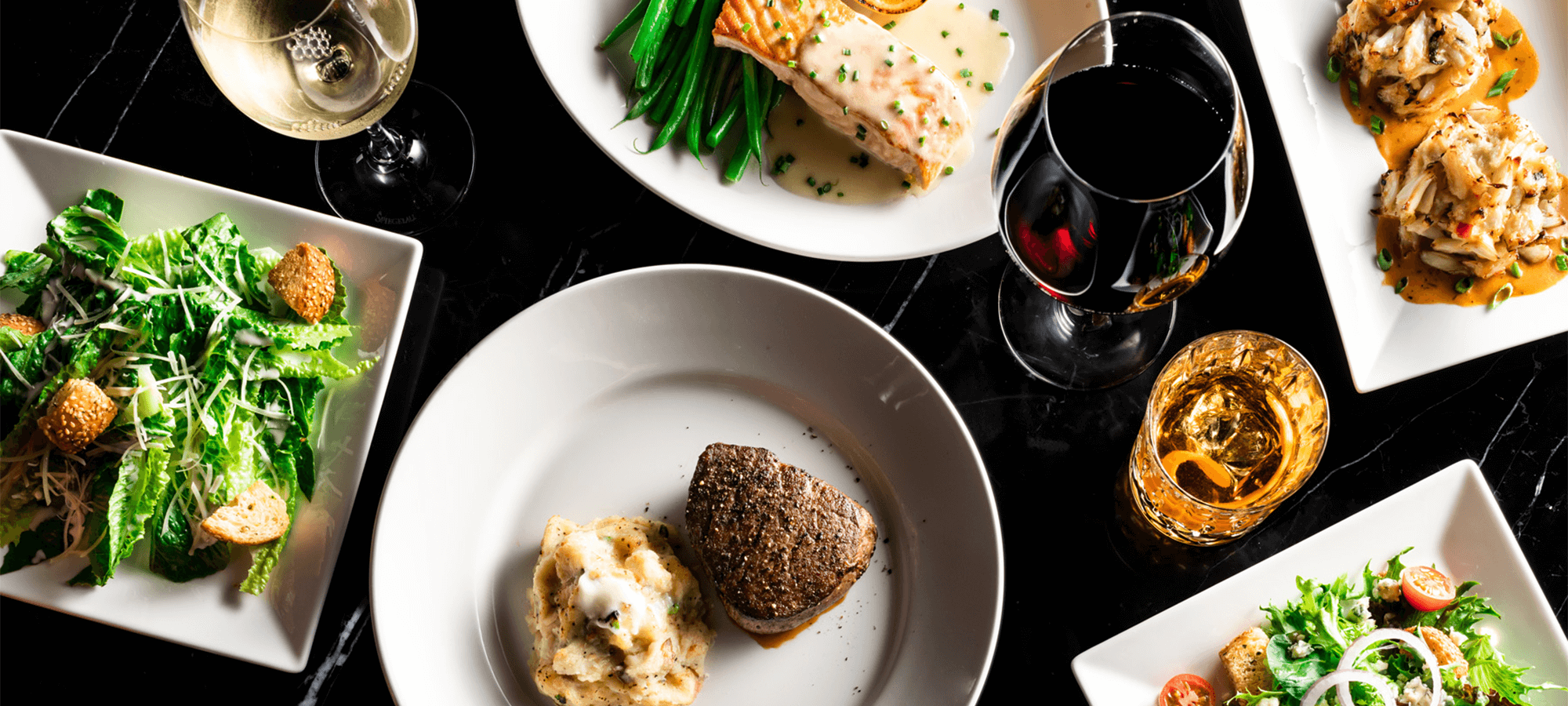 DINING
Savory or Sweet!
Enjoy spectacular dining and incredible ambiance when you join us at any of our signature restaurants. Our carefully crafted menus, incomparable service, and tastefully appointed dining rooms promise an unparalleled dining experience.
EXTRAORDINARY
Upscale Fine Dining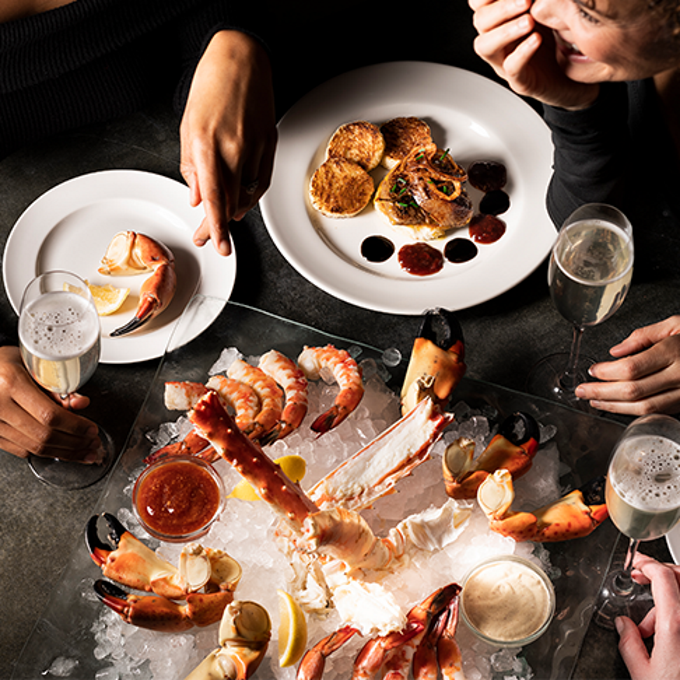 An Extraordinary Dining Experience  
Del Frisco's Double Eagle Steakhouse
Del Frisco's Double Eagle Steakhouse was born in 1981 with a bold vision – to embody the rich tradition of the classic American steakhouse. Since then, our purpose has remained the same. We keep this tradition alive, but with a modern, sleek twist, bringing you an unparalleled experience every time you dine.

Our impeccable chef-driven cuisine, extensive award-winning wines and exceptional hospitality are unlike any other steakhouse in America. Our menu features the freshest, most mouth-watering ingredients. Our sommeliers are on hand to guide you through our extensive wine list. Our staff is there to give you unforgettable service in a stunning, energetic atmosphere, perfect for any occasion.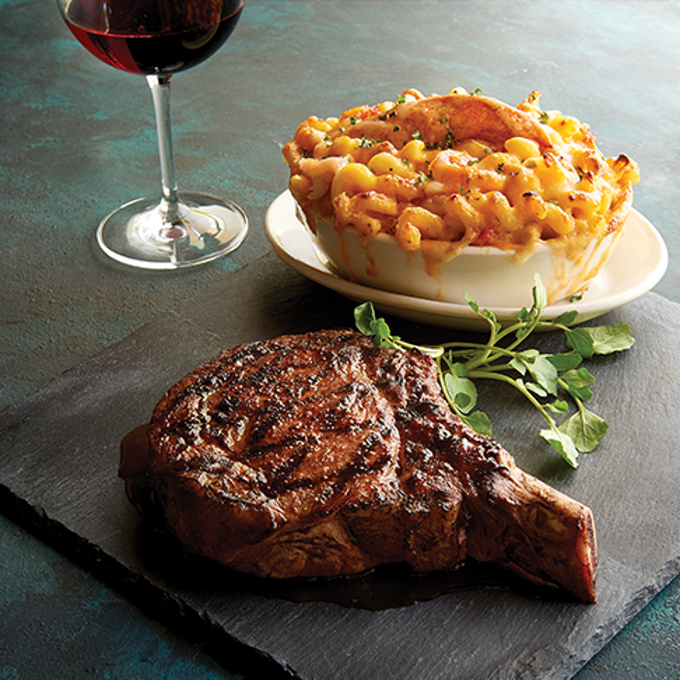 Prime Aged To Perfection
Morton's The Steakhouse
What began in Chicago in 1978 is now one of the most award-winning steakhouses around. For over 40 years, Morton's The Steakhouse has been on a mission to provide "The Best Steak… Anywhere."

Focusing on quality, consistency and genuine hospitality, Morton's seeks to provide not only memorable cuisine, but a memorable experience as well. With fresh, succulent seafood and their famed USDA prime-aged steak, it's no surprise that Morton's has thrilled diners all over the world.

For a glimpse of a higher standard of steakhouse, come see the legendary Morton's experience for yourself.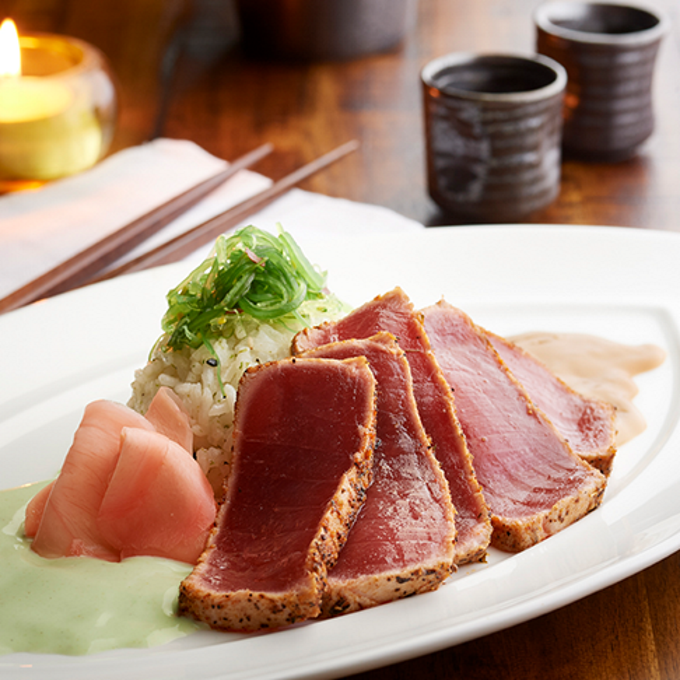 Spectacular Waterfront Views
Chart House
Since 1961, Chart House restaurants has been dedicated to providing the perfect dining experience. With 26 historic, waterfront and showcase locations across the U.S., Chart House offers incomparable views and personal attention that you're sure to appreciate. The renowned chefs of Chart House have tailored a menu to complement local cuisine while introducing a hit of the exotic.  Chart House offers a daily selection of fresh fish specialties, slow-roasted Prime Rib, the Original Hot Chocolate Lava Cake and an extensive collection of fine wines. Whether savoring the breeze off the Pacific at Chart House Cardiff, viewing the breathtaking Manhattan skyline at our Weehawken location or enjoying the historic atmosphere of Chart House on Boston's Long Wharf, you will always find the outstanding cuisine and extraordinary service as only Chart House can provide.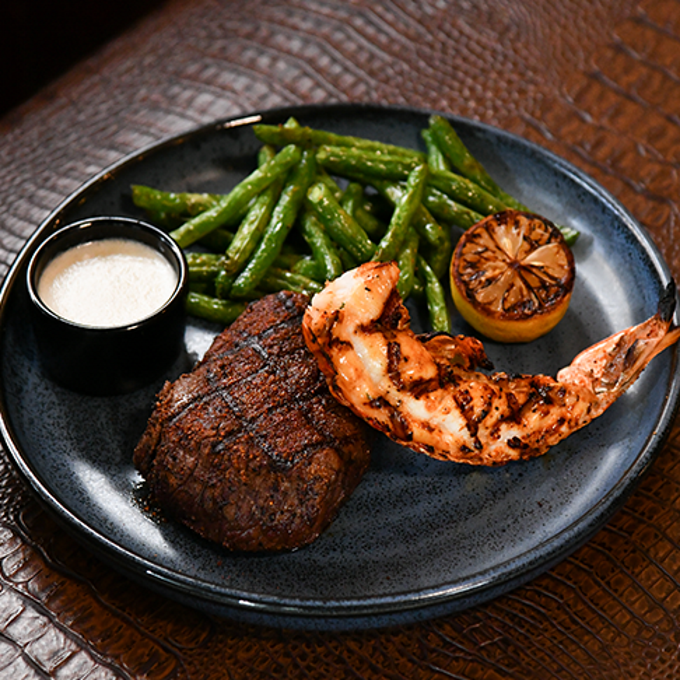 branded with tradition
King Ranch Texas Kitchen
King Ranch Texas Kitchen is where Texas heritage collides with legendary cuisine. Attention to detail and Texas tradition bring this kitchen to life. King Ranch Texas Kitchen fuses modern culinary and beverage innovations without forsaking the traditions of South Texas fare to create a distinctive dining experience. Homegrown Texas ranch meats, fresh Gulf seafood, and locally sourced produce are featured throughout the restaurant's well-rounded menu. Stand-out offerings include Beef Cheek Barbacoa Tacos, Smoked Brisket Queso, King Ranch Fried Quail, Blackened Redfish, and Smoked Brisket Pimento Grilled Cheese.

Inspired by the traditions of both Texas and Mexico, the beverage menu highlights an expansive selection of Whiskey and Tequila and includes flight opportunities to explore the immense diversities of North American Spirits. The cocktail program features both a collection of hand-curated cocktails, as well as refreshing signature cocktails mixed from Texas Spirits
casual that is fun
Casual Dining