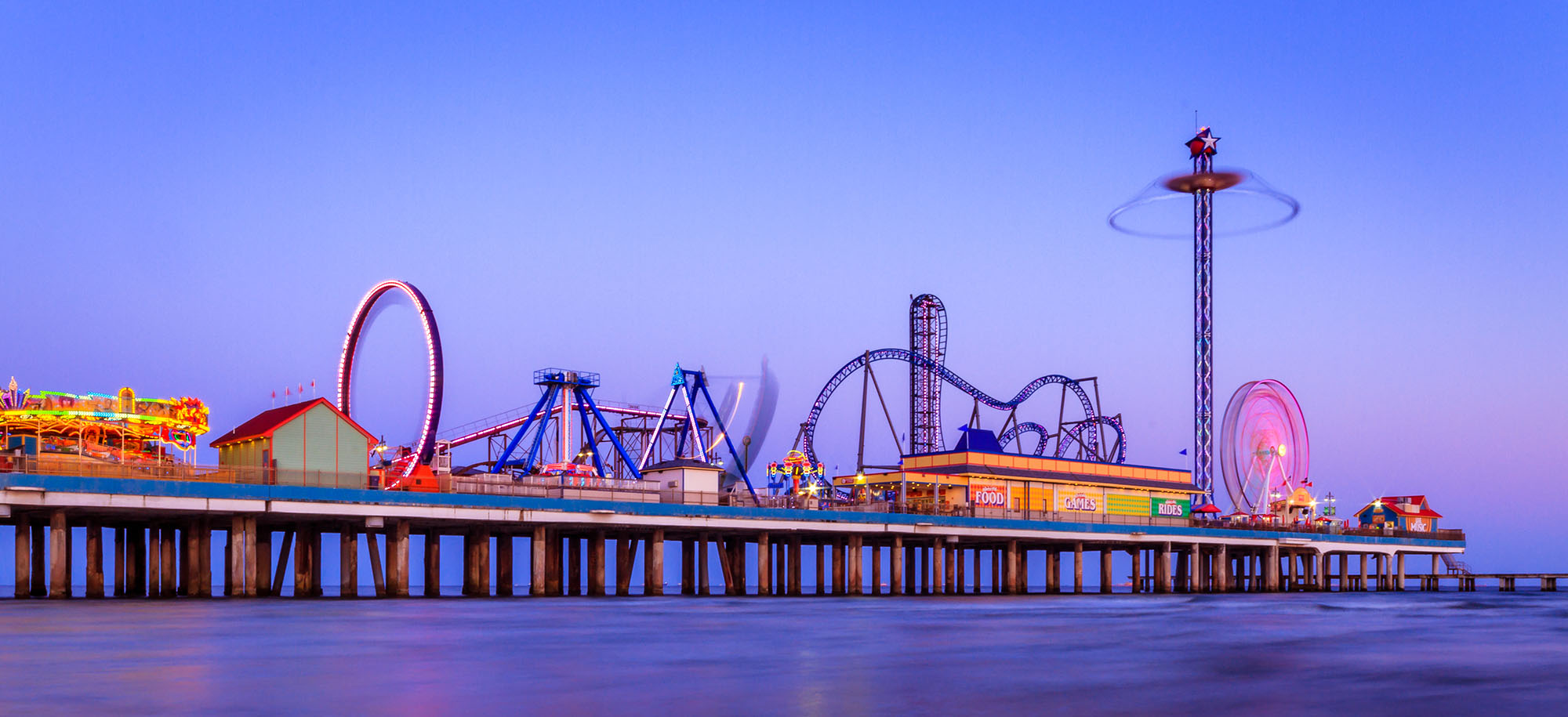 Entertainment
Dial Up the Fun!
Are you dreaming of an adventure? From amazing outdoor amusement parks to spectacular underwater mysteries and wild indoor rainforests, your adventure has begun! Check out our top list of must-sees.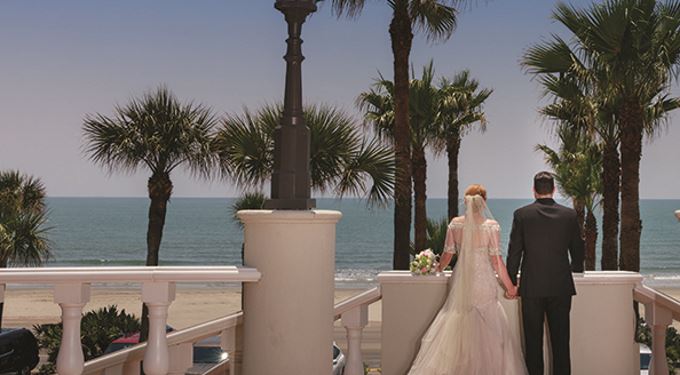 Book a Venue
Events & Meetings
Whether you are looking for a perfect wedding venue or a large space to hold a social event, we got your back. We' ve pulled together our top venues to help you find the perfect location to fit the occasion. We invite your to experience the locations boasting the most elegant and expansive setting with promise of perfection in every detail.
Are You Ready for Some Fun?