Aquarium Restaurant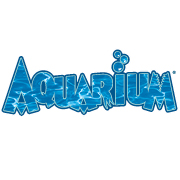 Dive into Food & Fun!
The Aquarium Restaurant is your underwater dining adventure! Guests dine with the illusion of being at the bottom of the sea as they are seated around a floor-to-ceiling aquarium tank, home to 100s of species of marine life. The mouthwatering menu offers a variety of signature fish, seafood specialties, steaks, pasta, desserts and more. Aquarium Exhibit, rides, interactive Stingray Reef and Mystic Mermaids, available at select locations. It's fun for the whole family!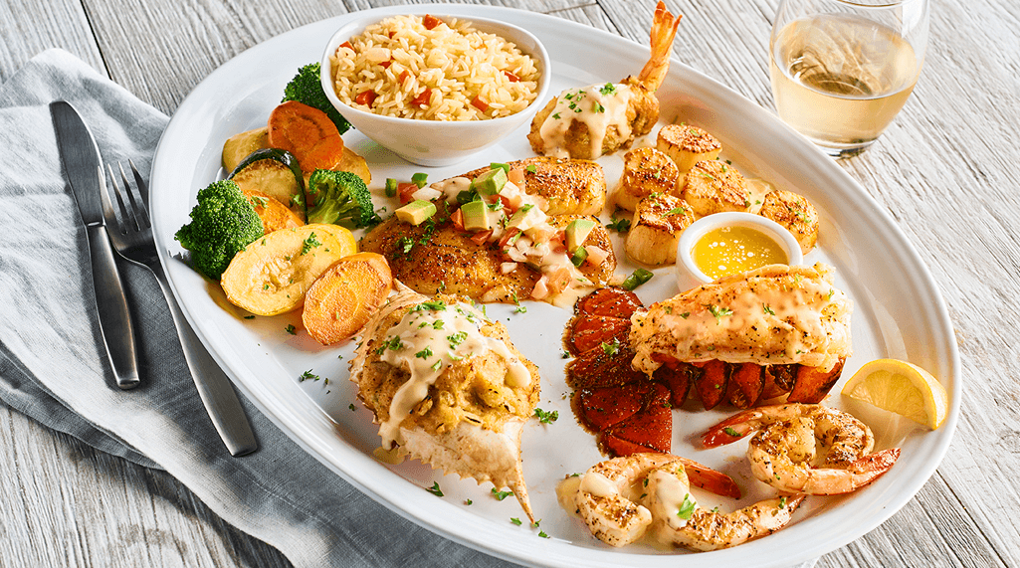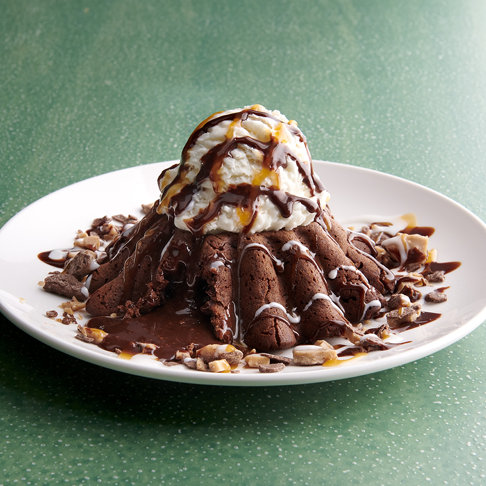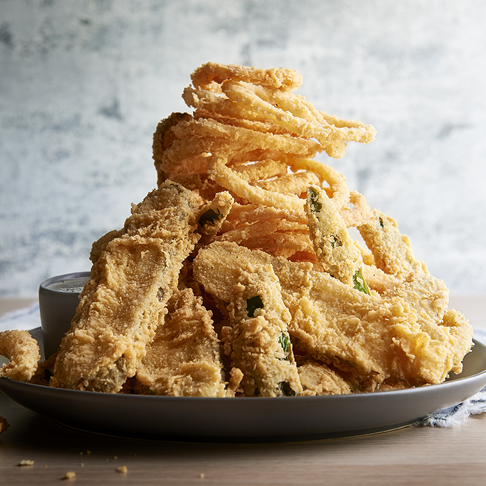 so delicious
Mouth Watering Specials
Castaway Combo
Louisiana Cajun Pasta
Tilapia New Orleans
Broiled Fisherman's Platter
Steak & Lobster
Seafood Tacos
Shark Attack Dessert
Seasonal Homemade Desserts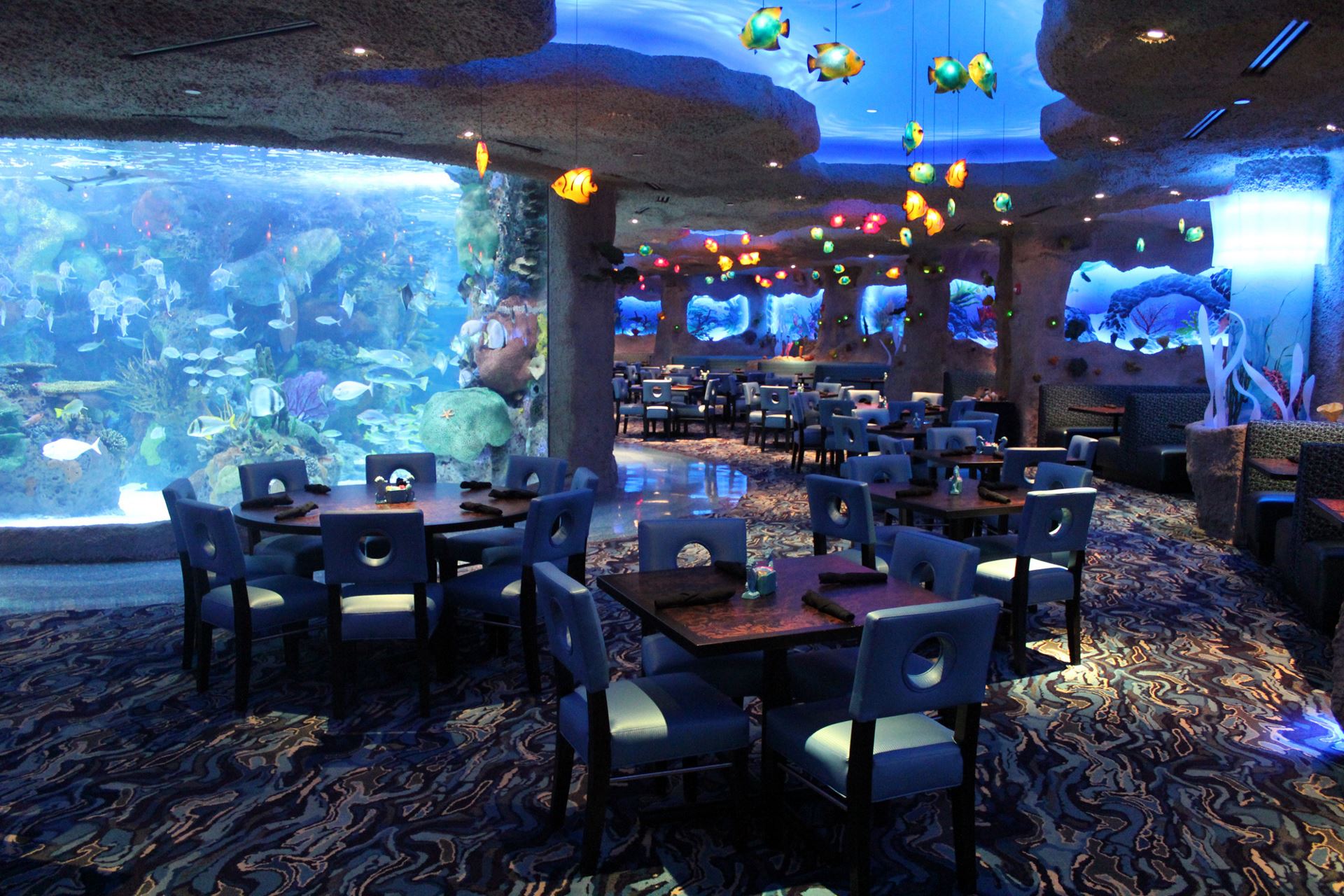 An Underwater Dining Adventure
Enjoy one of our four unique Aquarium Restaurant locations in Houston, Kemah, Denver and Nashville.
Reserve Now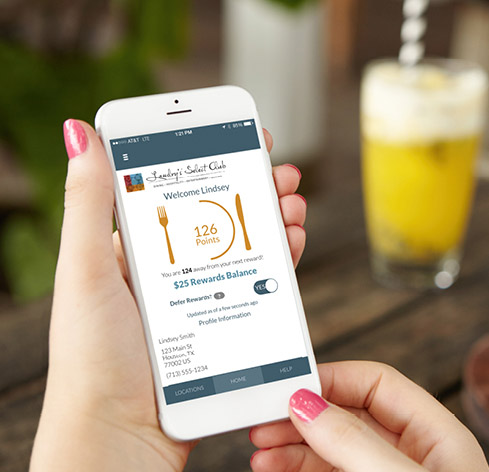 Loyalty Pays!
Dine. Earn. Redeem, Sign Up Today.
Join Now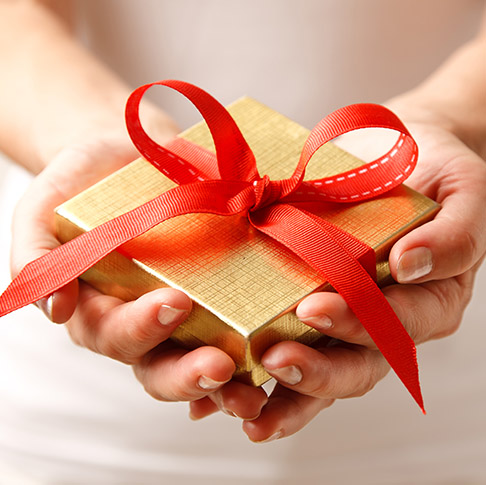 A Great Gift for Everyone
Landry's gift card truly offers something for everyone.
Learn More
come on in and stay a while
Ongoing Promotions