Cadillac Bar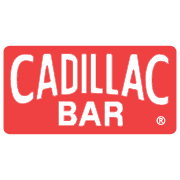 The Fiesta Lives at Cadillac Bar
A Local Legend For over 25 years, Cadillac Bar has been a hotspot for fun, festivity and, of course, authentic Mexican food. In a world of trendy restaurants Cadillac Bar has not only survived, but continues to be a local legend. A lively mixture of tradition and Mexican flair, Cadillac is where you want to be for an unbeatable meal or an unforgettable party.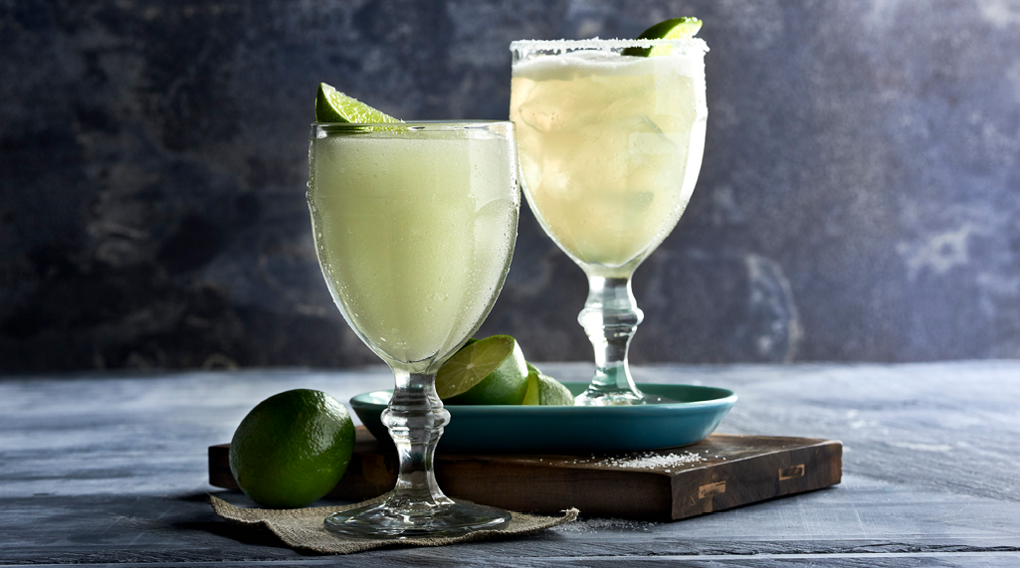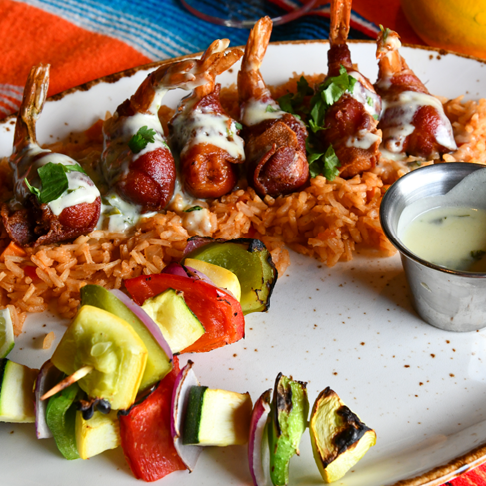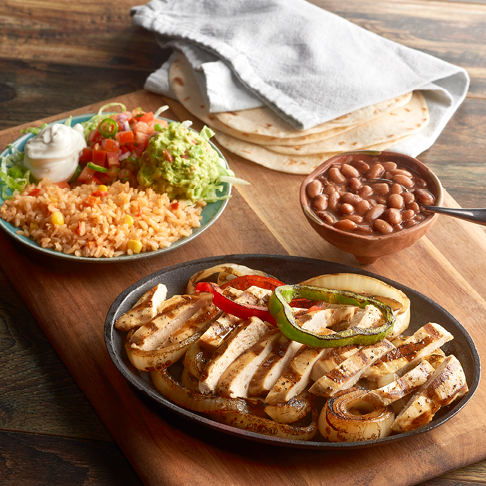 so delicious
Mouth Watering Specials
Fajitas
Margaritas
Large Tequila List
Cadillac Combos
House Made Guacamole
Tamales
Street Tacos
Ceviche
Lunch menu

Privare Dining with Cadillac Bar
MORE FIESTA, LESS SIESTA. THE LIVELY ATMOSPHERE AT CADILLAC BAR MAKES IT THE PERFECT PLACE TO HOST YOUR NEXT EVENT! Cadillac Bar offers dynamic banquet space, making it the perfect venue for milestone celebrations, special occasions and to host corporate events. From themed decorations to customized menus, our on-site party planners will turn your vision into reality. 
View Private Event Options
Come on in and stay a while
Ongoing Promotions