Henry's Tavern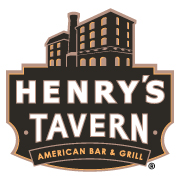 Your Local Tavern 
Located in downtown Denver near the 16th street mall, Henry's is your local tavern. If you find yourself looking for a sports bar or alehouse after venturing out in the Theatre District, or just want to spend time with friends after a game from Coors Field, we would love to serve you a beer. We source a number of ingredients for our fresh made-to-order fare from local sources. Our extensive beer list focuses on local breweries with ever-changing seasonal and hard to find specials.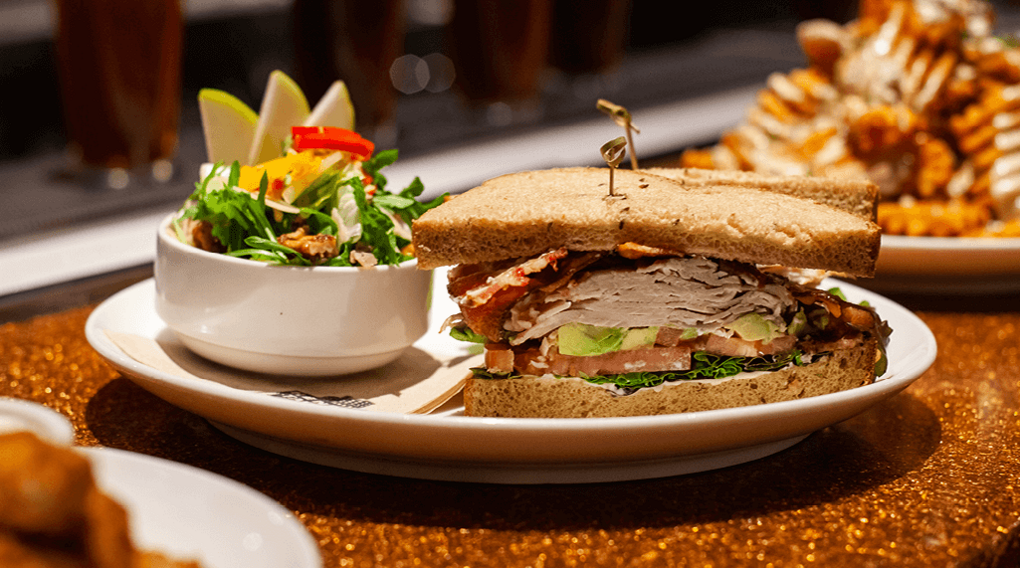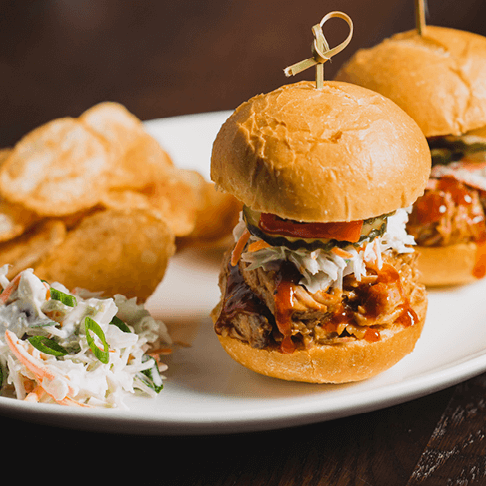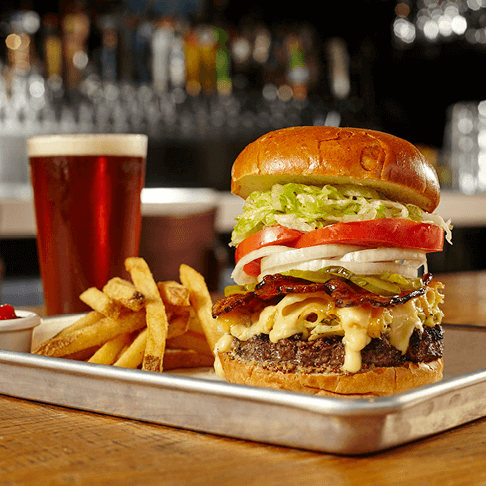 so delicious
Mouth Watering Specials
Hand-Dipped Country Fried Chicken Tenders
Tempura Fried Cheese Curds
Slow Cooked Tavern Chili
Buffalo Chicken Pizza
Grilled Chicken Cobb Salad
Brewhouse Cheeseburger
Mac & Cheese Burger
Henry's Reuben
View Menu & Location

Events & Private Dining
Located in the heart of the Denver, Henry's rich history, warm décor, and urban feel creates a group dining experience that is unlike any other. Henry's Tavern offers upscale-casual American fare with a contemporary interpretation of beloved classic cuisine, perfect for any occasion.
Host An Event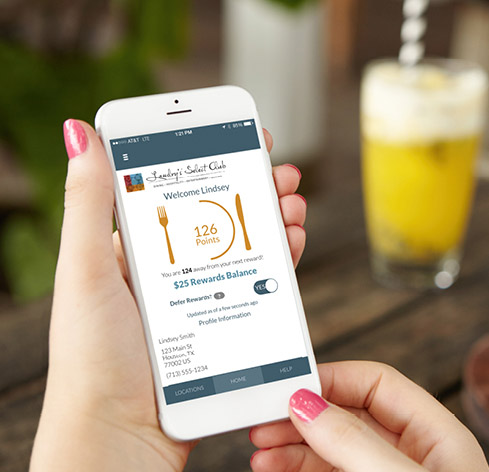 Loyalty Pays!
Dine. Earn. Redeem, Sign Up Today.
Join Now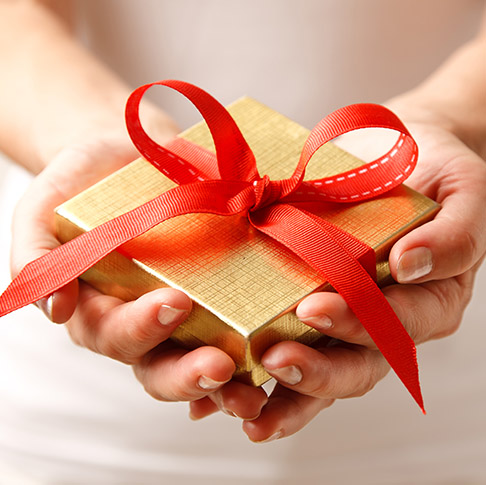 A Great Gift for Everyone
Landry's gift card truly offers something for everyone.
Learn More
come on in and stay a while
Ongoing Promotions