Bubba Gump Shrimp Co.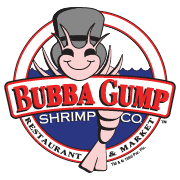 Just Like Mama Makes It
The story of Bubba Gump Shrimp Co. began in 1996, debuting on Cannery Row in Monterey, California, as the first and only (even to this day) casual restaurant chain based on a motion picture property. Capturing the magic that made "Forrest Gump" an American classic, Bubba Gump Shrimp Co. serves scratch-made, southern-style comfort dishes plucked straight off the silver screen – we're talking sautéed shrimp, fried shrimp, coconut shrimp, shrimp scampi...(shall we go on?), alongside award-winning baby back ribs, burgers, salads and more in a fun and energetic atmosphere.
And while the food is the highlight, the fun doesn't stop there. Diners can test their Forrest Gump knowledge right at their tables with trivia, as well as take a bit of Bubba Gump home with them through various pieces of merchandise, including the ever-popular "Run Forrest Run" T-shirt, a box of chocolates, or a cookbook full of classic recipes. Since its inception, Bubba Gump Shrimp Co. has grown into a globally-recognized brand with 15 international locations throughout Asia, Europe and Mexico and 22 locations in the United States. We serve over 7 million meals a year to guests from all over the world!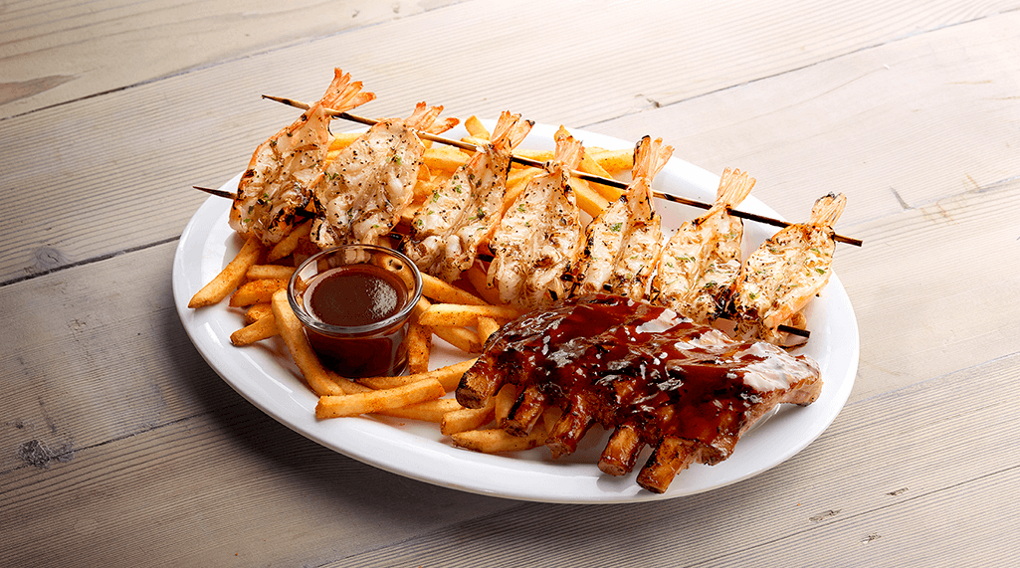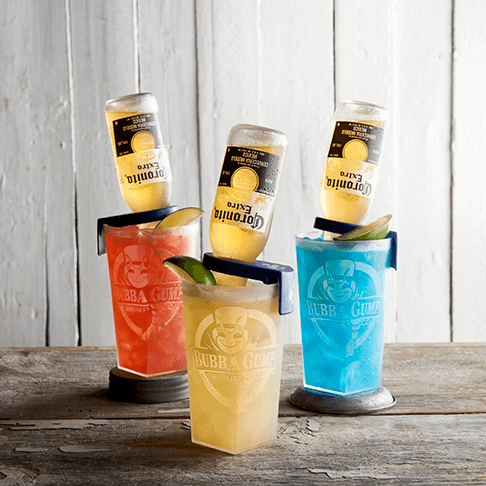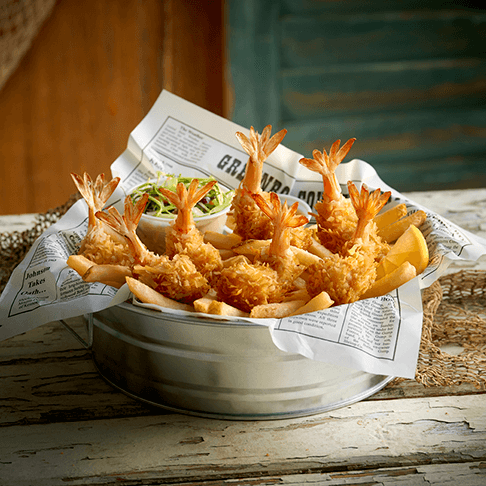 craveable
Scratch-Made Favorites
Shrimper's Net Catch
Lt. Dan's Surf & Turf
Crab & Shrimp Boil for Two
Coconut Shrimp
Jenny's Catch
Captain's Fish & Chips
Mama Gump's Garlic Bread Basket
Forrest's Seafood Feast

Call Us the Party Experts
Every day, Bubba Gump Shrimp Co. provides great experiences for groups. We're experts at serving excellent food and creating plenty of fun, two key ingredients in making your event a success. You'll find our restaurants in some of the most memorable locations in the United States. At Bubba Gump Shrimp Co., we will make your vision a reality.
View Spaces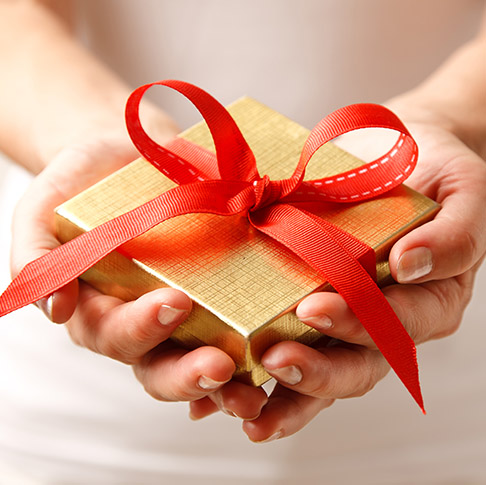 A Great Gift for Everyone
Landry's gift card truly offers something for everyone.
Learn More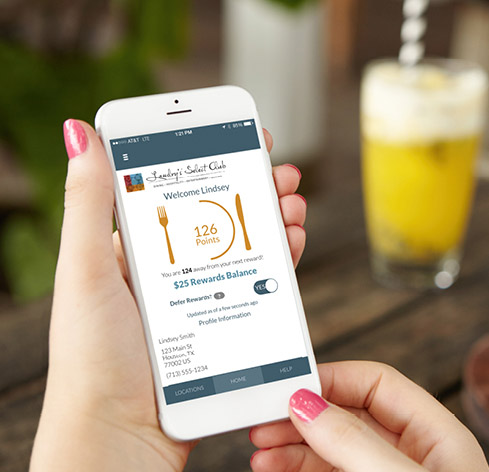 Loyalty Pays!
Dine. Earn. Redeem, Sign Up Today.
Join Now
come on in and stay a while
Ongoing Promotions