La Griglia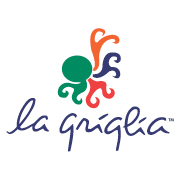 Tastefully Old World. Playfully Modern. Elegantly Italian.
With a lively, festive atmosphere that's reminiscent of a neighborhood trattoria, La Griglia is located in the River Oaks area of Houston, offering an enticing display of authentic Italian dining, complete with colorful Italian murals and artful cuisine. Relax and savor the aromas of Sicily, Roma and Tuscany, as you dine on flavorful dishes including fresh fish, house made pastas, chicken, beef, fresh vegetables, crisp salads and delightful desserts. Guest favorites include Stracci, Wild Boar Chop, Wild Mushroom Lasagna and daily Hearth Roasted Whole Fish with several gluten free options available to guests requesting them. Dine al fresco or relax with a cocktail on La Griglia's spacious outdoor patio for lunch, Happy Hour or dinner.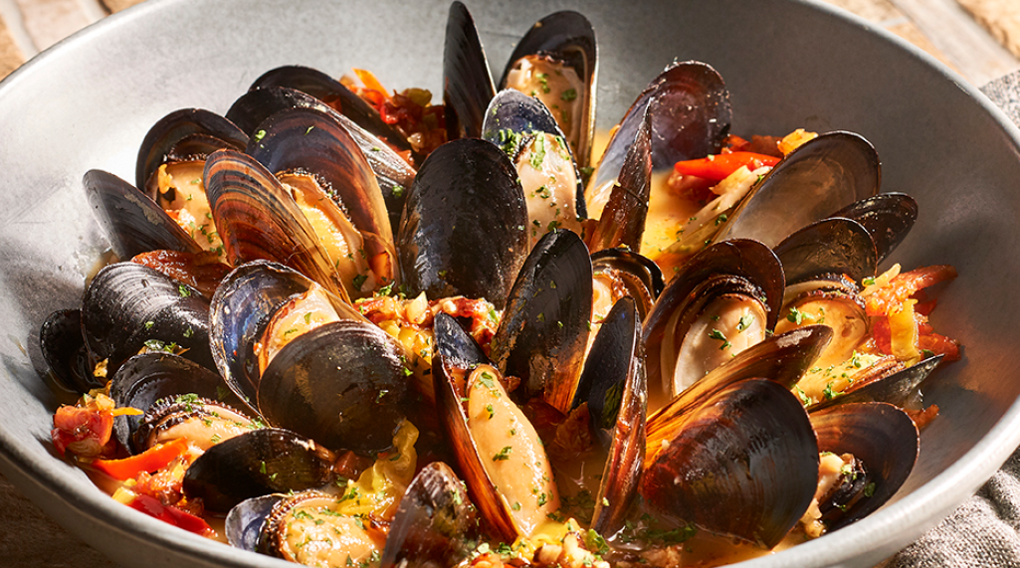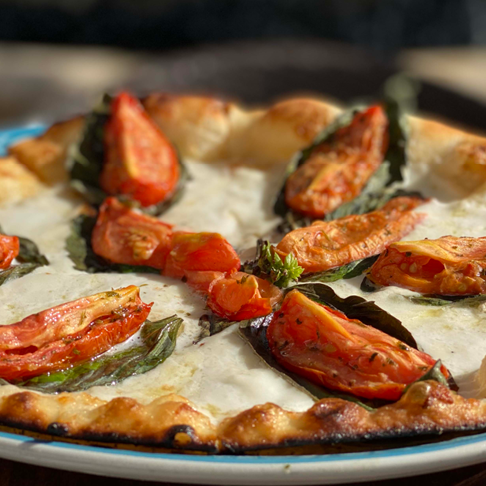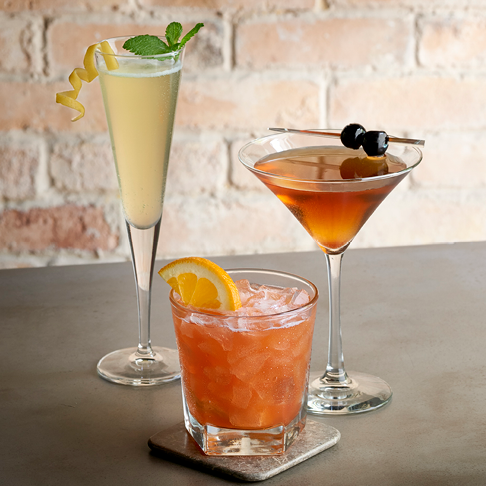 so delicious
Mouth Watering Specials
Shrimp & Crab "Cheesecake"
Wedding Soup
Dancie Salad
Wood-Fired Pizza
Forest Mushroom Lasagna
Tagliatelle Alla Vongole
Rotisserie Chicken
Whole Roasted Fish

Private Dining with La Griglia
Located in River Oaks, La Griglia offers an enticing array of authentic Italian dining, complete with a diverse wine list and an assortment of hand-crafted cocktails. You and your guests can dine al fresco or enjoy an intimate affair amid colorful Italian murals. With a lively and festive atmosphere and authentic Italian cuisine, La Griglia is the ideal setting for your next private event.
View Private Event Options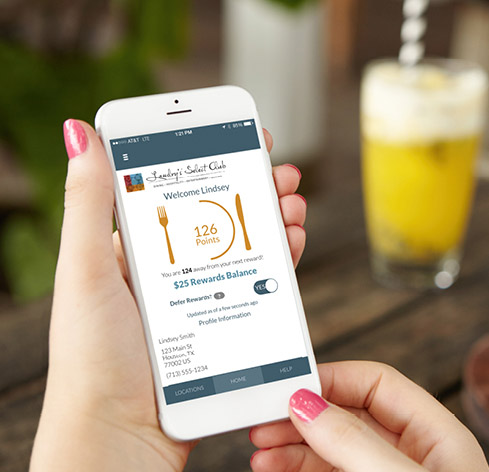 Loyalty Pays!
Dine. Earn. Redeem, Sign Up Today.
Join Now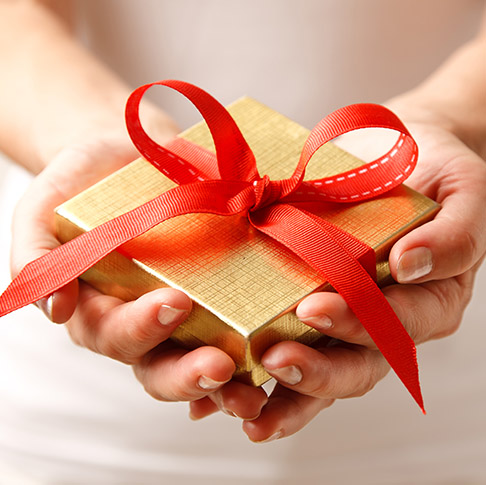 A Great Gift for Everyone
Landry's gift card truly offers something for everyone.
Learn More
come on in and stay a while
Ongoing Promotions