King Ranch Texas Kitchen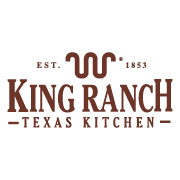 Branded With Tradition
King Ranch Texas Kitchen is where Texas heritage collides with legendary cuisine. Attention to detail and Texas tradition bring this kitchen to life. No feature goes unnoticed as the King family's dream comes to life in our Texas Kitchen.
King Ranch Texas Kitchen fuses modern culinary and beverage innovations without forsaking the traditions of South Texas fare to create a distinctive dining experience. Homegrown Texas ranch meats, fresh Gulf seafood, and locally sourced produce are featured throughout the restaurant's well-rounded menu. Stand-out offerings include Beef Cheek Barbacoa Tacos, Smoked Brisket Queso, King Ranch Fried Quail, Blackened Redfish, and Smoked Brisket Pimento Grilled Cheese.
Inspired by the traditions of both Texas and Mexico, the beverage menu highlights an expansive selection of Whiskey and Tequila and includes flight opportunities to explore the immense diversities of North American Spirits. The cocktail program features both a collection of hand-curated cocktails, as well as refreshing signature cocktails mixed from Texas Spirits. Offering amazing value and quality, the wine list is a curated and focused collection of classics and new-age favorites. More than 10 percent of the wine list proudly features stars of the Texas wine world, including three wines available by the glass or as a flight.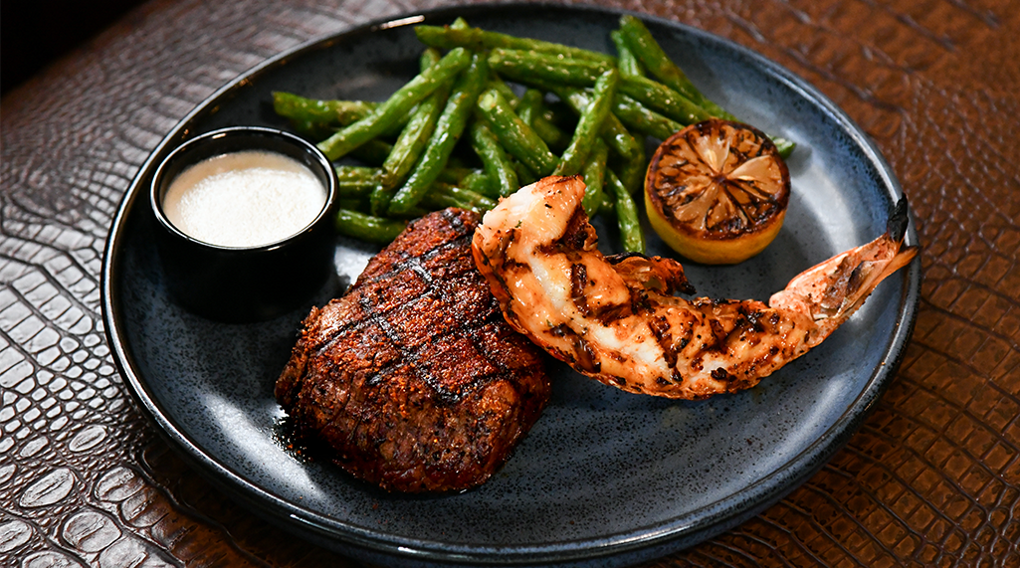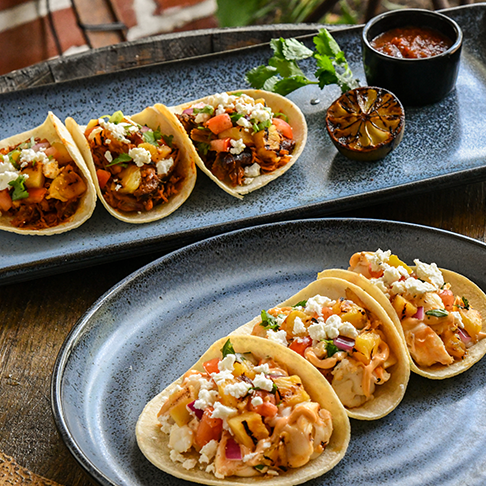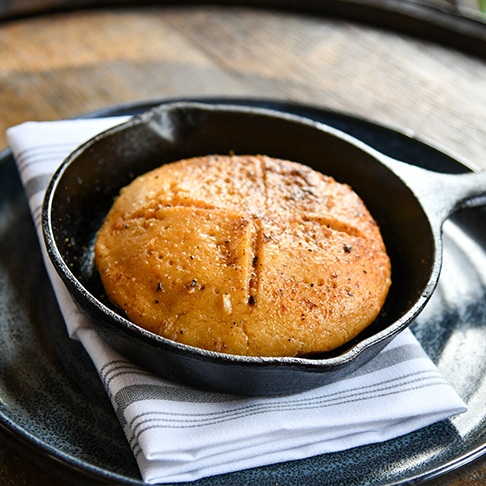 so delicious
Mouth Watering Specials
Smoked Brisket Queso
Slow Dough Bread Co. Fried Pretzels
The Big Cheese
Tomahawk on the Block Ribeye
The Big Beef Rib
Laguna Madre Redfish
King Ranch Chicken Casserole Enchilada
Mango Margarita Pie

Book Your Next Event At King Ranch
King Ranch Texas Kitchen offers three private dining spaces that are perfect for business and social occasions alike.  Our banquet staff is here to work with you to personalize a menu and experience that reflects your taste and accommodates the needs of your guests.
Inquire Now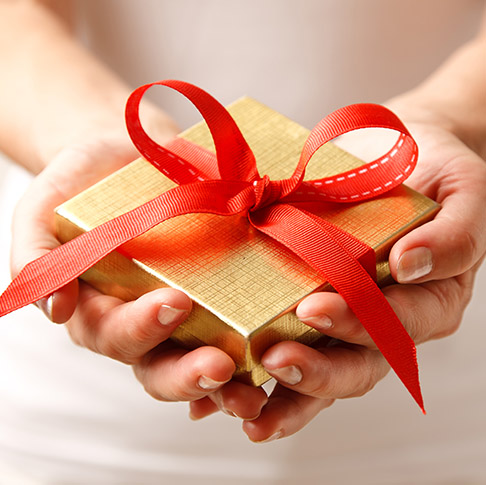 A Great Gift for Everyone
Landry's gift card truly offers something for everyone.
Learn More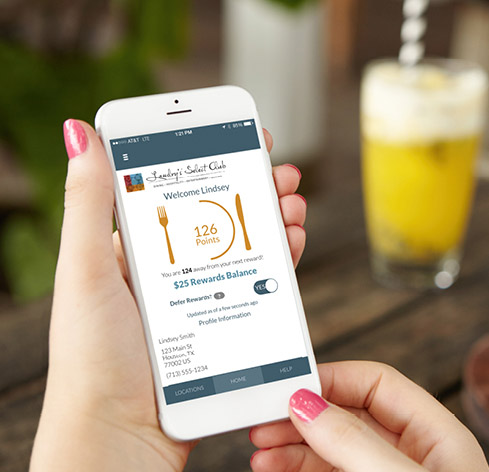 Loyalty Pays!
Dine. Earn. Redeem, Sign Up Today.
Join Now
COME ON IN AND STAY A WHILE
Ongoing Promotions