Cutters Crabhouse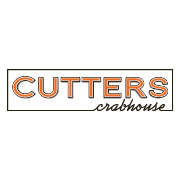 Where Fresh Seafood Comes Ashore ®
Cutters Crabhouse seafood restaurant, Where Fresh Seafood Comes Ashore ®, is located in downtown Seattle near the historic Pike Place Market. We have a quarter-century long tradition of serving the freshest Northwest seafood including crab, salmon, clams, shrimp, halibut and more. Enjoy spectacular panoramic views of the Elliott Bay waterfront while dining on the "perfect taste" of Seattle.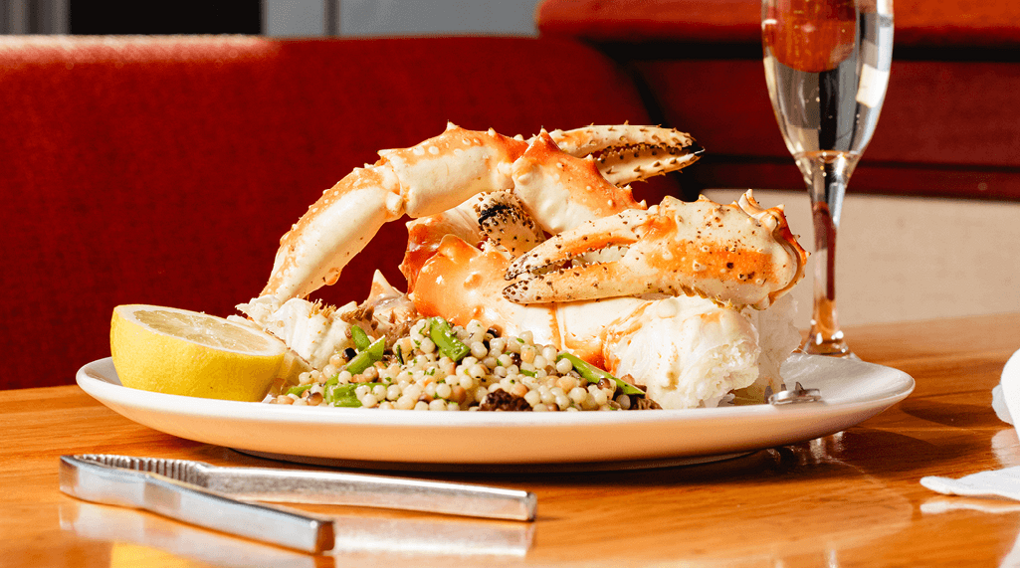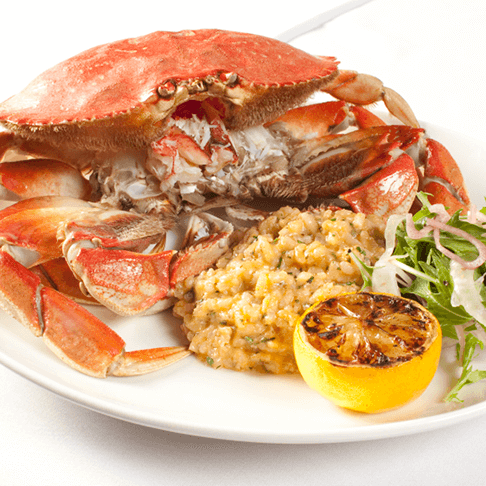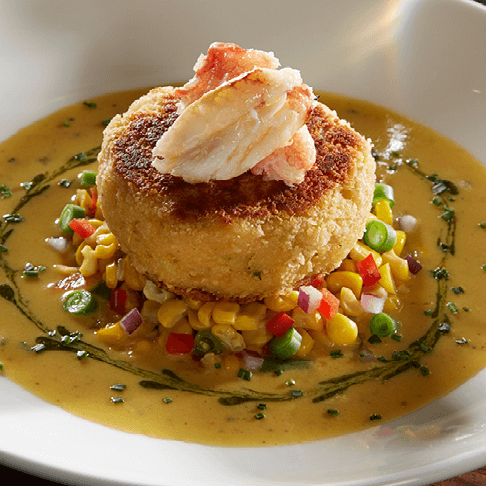 so delicious
Mouthwatering Specials
Hot Crab & Artichoke Dip
Seafood Bucatini
Beer Battered Fish & Chips
Open Faced Crab Sandwich
Crab House Sampler
American Wagyu Sirloin
Chargrilled Market Burger
Crème Brulee

Events & Private Dining 
The Bay Room offers exclusive private dining for groups with an incredible view of Elliott Bay, Mt. Rainier, the Olympic Mountains and Port of Seattle. Our contemporary Northwest cuisine suits all tastes from the freshest local seafood to steaks, chicken, pasta, and sushi.
Host An Event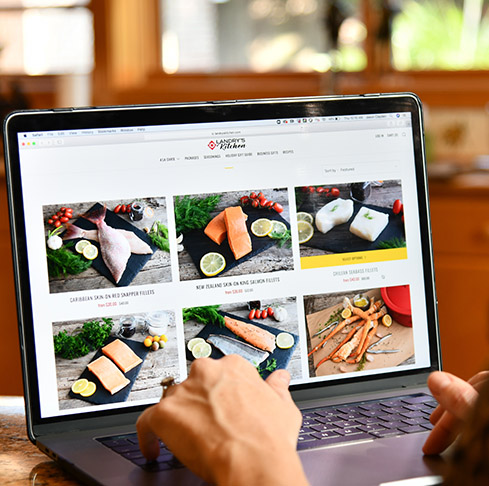 Shop Landry's Kitchen
Premium ingredients delivered to your door step
Shop Now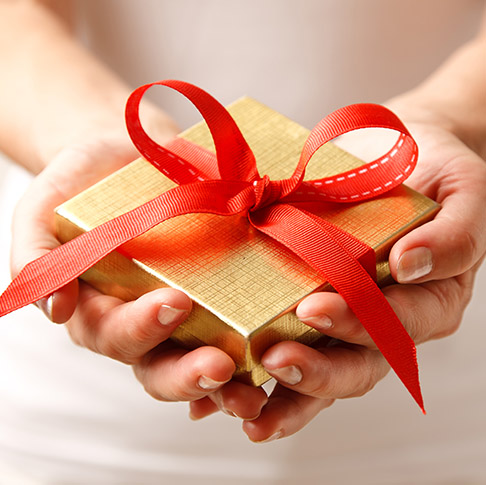 A Great Gift for Everyone
Landry's gift card truly offers something for everyone.
Learn More
Come on in and stay a while
Ongoing Promotions