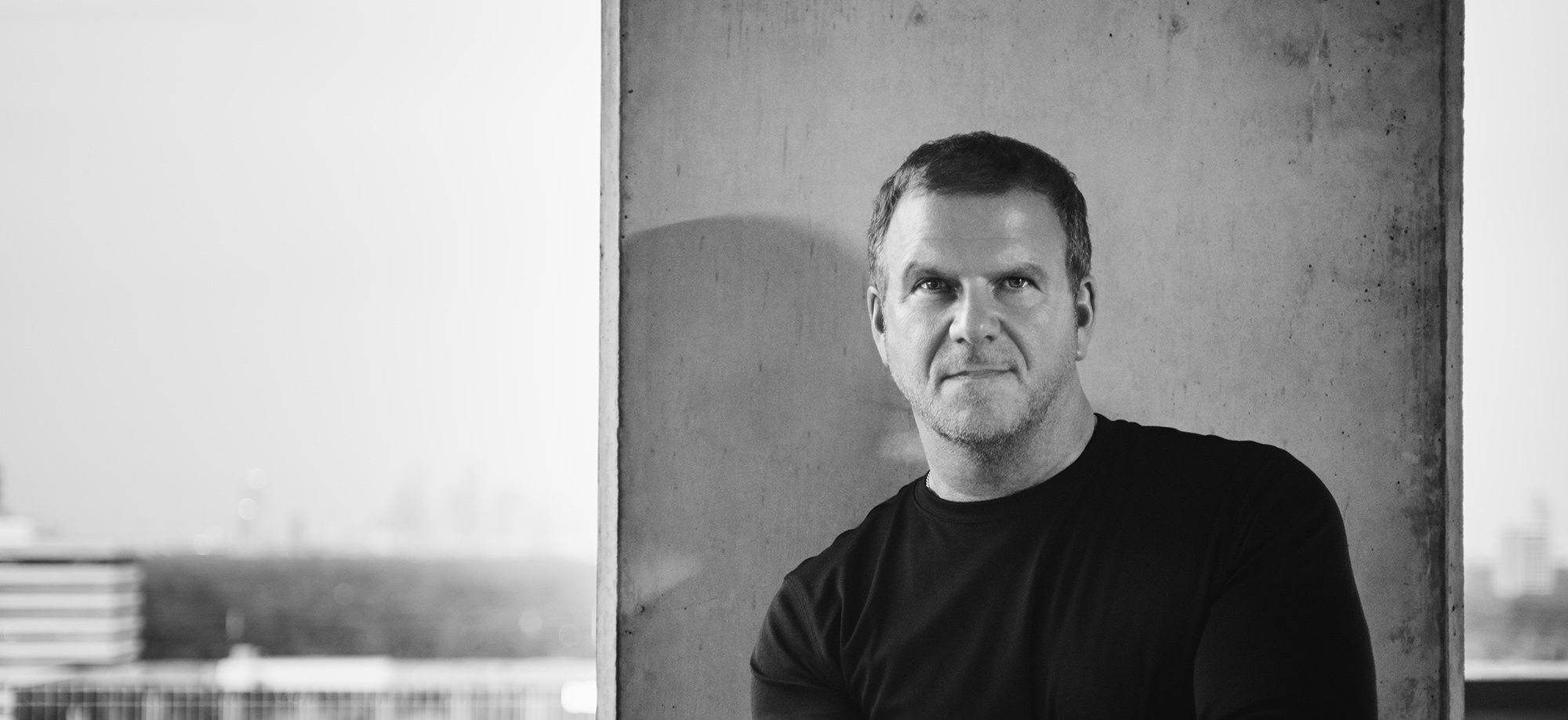 Meet The CEO
Tilman J. Fertitta, Chairman, President and CEO of Landry's Inc. a Houston native, is an accomplished businessman and recognized as a world leader in the dining, hospitality, entertainment and gaming industries.
A Houston native, Tilman is often referred to as "the world's richest restaurateur." Through his restaurant and hospitality company Landry's, Fertitta owns more than 600 properties in 36 states and in over 15 countries. His restaurants include a signature collection of eateries, as well more than 80 different restaurant brands and award-winning concepts.
He also owns and operates numerous gaming, hospitality and entertainment venues, including the iconic Golden Nugget Casino and Hotel brand, with five locations throughout the United States. Fertitta also launched into the online internet gaming world in the state of New Jersey with GoldenNuggetCasino.com and has been recognized as the top iGaming operator in the country. In the Houston/Galveston area, he owns the award-winning San Luis Resort, The Westin Houston Downtown and several other award-winning regional hotels. Fertitta also opened Texas's only Forbes Five Star Hotel and Spa and Houston's only AAA Five-Diamond Hotel, The Post Oak Hotel at Uptown Houston; the city's newest ultra-modern, luxury destination. His entertainment destinations include the Galveston Island Historic Pleasure Pier, The Kemah Boardwalk, Downtown Aquarium Denver and Houston and Tower of The Americas in San Antonio which are all featured on the Forbes, Travel Channel and USA Today's top five lists of attractions.
An influential business figure, Fertitta starred in his own reality TV show on CNBC called Billion Dollar Buyer. Fertitta is frequently featured in the nation's top financial and industry publications and is also a frequent guest of prominent national business and sports programs on networks like CNBC, MSNBC, Bloomberg, ESPN and Fox. He released his first business book "Shut up and Listen" with HarperCollins Publishing in September 2019, which skyrocketed to New York Times, Wall Street Journal, USA Today and Publishers Weekly best sellers lists.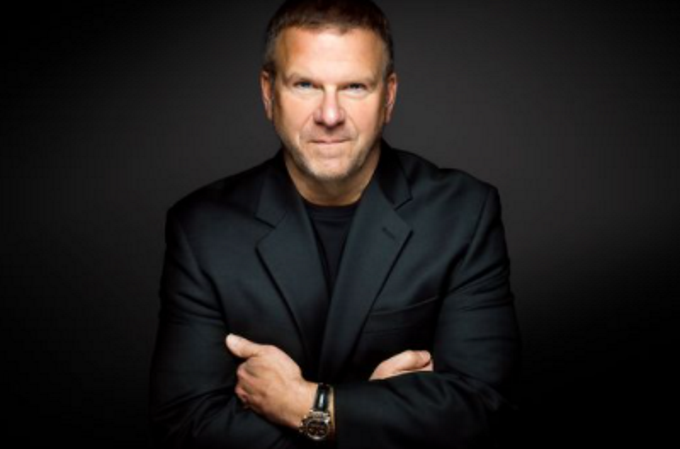 "There are no spare customers" – Tilman Fertitta 
Innovative Visionary
Fertitta believes in the importance of giving back to the community and devotes a substantial amount of time to civic service and charitable organizations. He currently serves as Chairman of the Board – Houston Police Foundation, Chairman of the Board - Houston Children's Charity and is currently serving his sixth year as Chairman of the Board of Regents - University of Houston. He is on the Executive Committee of the Houston Livestock Show and Rodeo, which is one of the nation's largest charitable organizations.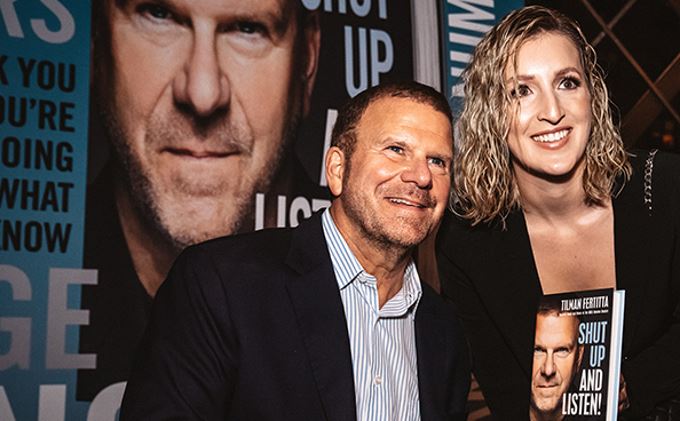 New York Times Best Seller
Tilman Fertitta's Debut Book is on Sale Now
For entrepreneurs ready to reach the next level of success, small business owner turned multi-Billionaire Tilman Fertitta shares the commonsense principles that have rocketed his worldwide entertainment, hospitality, and real estate empire to the top.

"Shut Up and Listen!" offers straightforward, powerful strategies and ideas to help anyone achieve the sort of breakout they want, no matter if they're just starting out or well into their career.