Bouchée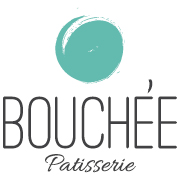 Bouchée Experience
Enhance your senses at our artisan confectionery, Bouchée Patisserie. Helmed by an award-winning pastry chef, Bouchée serves up both traditional and extravagant Parisian-inspired indulgences with a modern twist including house made bonbons, celebratory cakes, gelato, quiches, carefully-crafted chocolates and specialty coffee.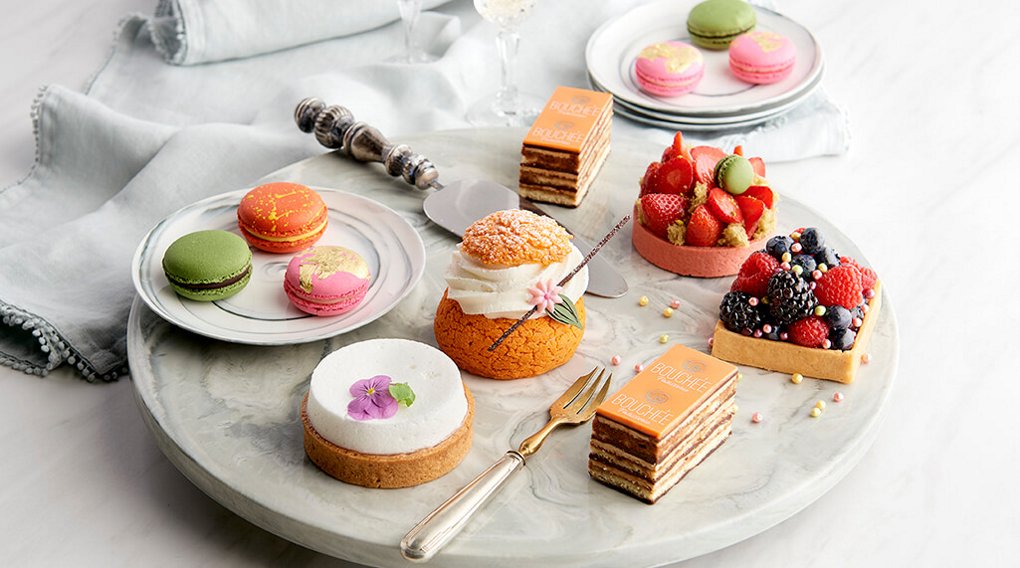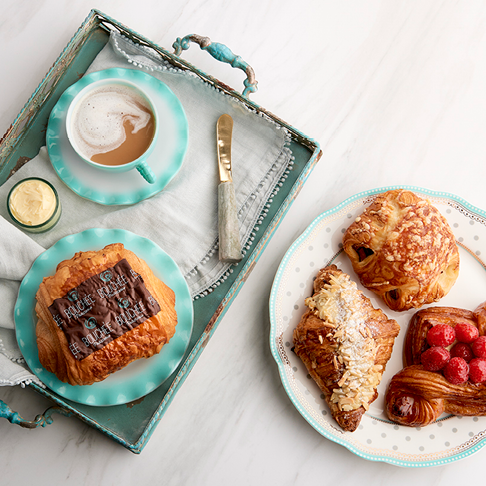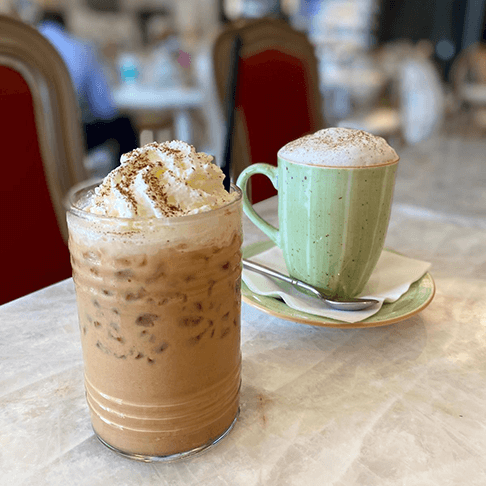 so delicious
Mouth Watering Specials
Pecan Sticky Bun
Tiramisu
Vin De Mure
Hazelnut Opera
Illy Coffee
Gelato

Sweet and Charming Occasions at Bouchee
Bouchee Patisserie offers an elegant setting accompanied by a charming patio where guests can enjoy an assortment of freshly-baked pastries, gourmet desserts and specialty coffee. 
For More Info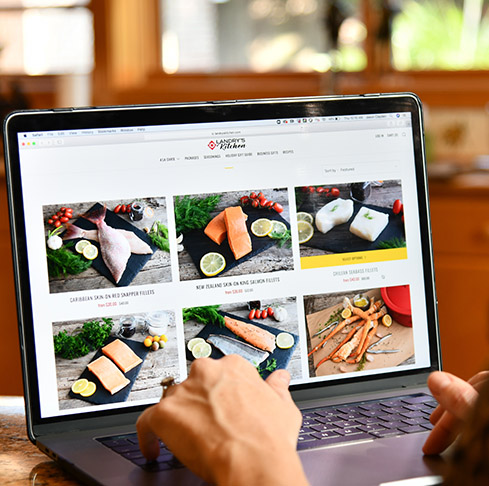 Shop Landry's Kitchen
Premium ingredients delivered to your door step
Shop Now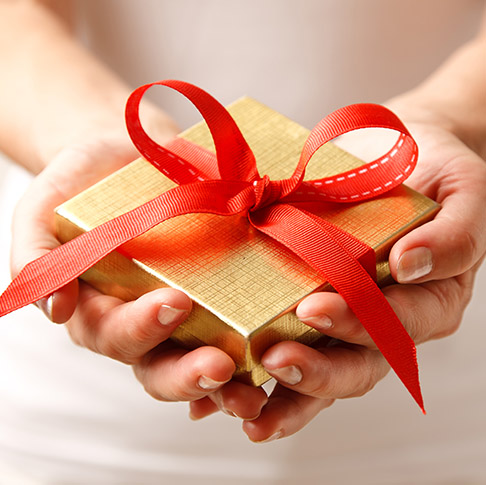 A Great Gift for Everyone
Landry's gift card truly offers something for everyone.
Learn More
come on in and stay a while
Ongoing Promotions