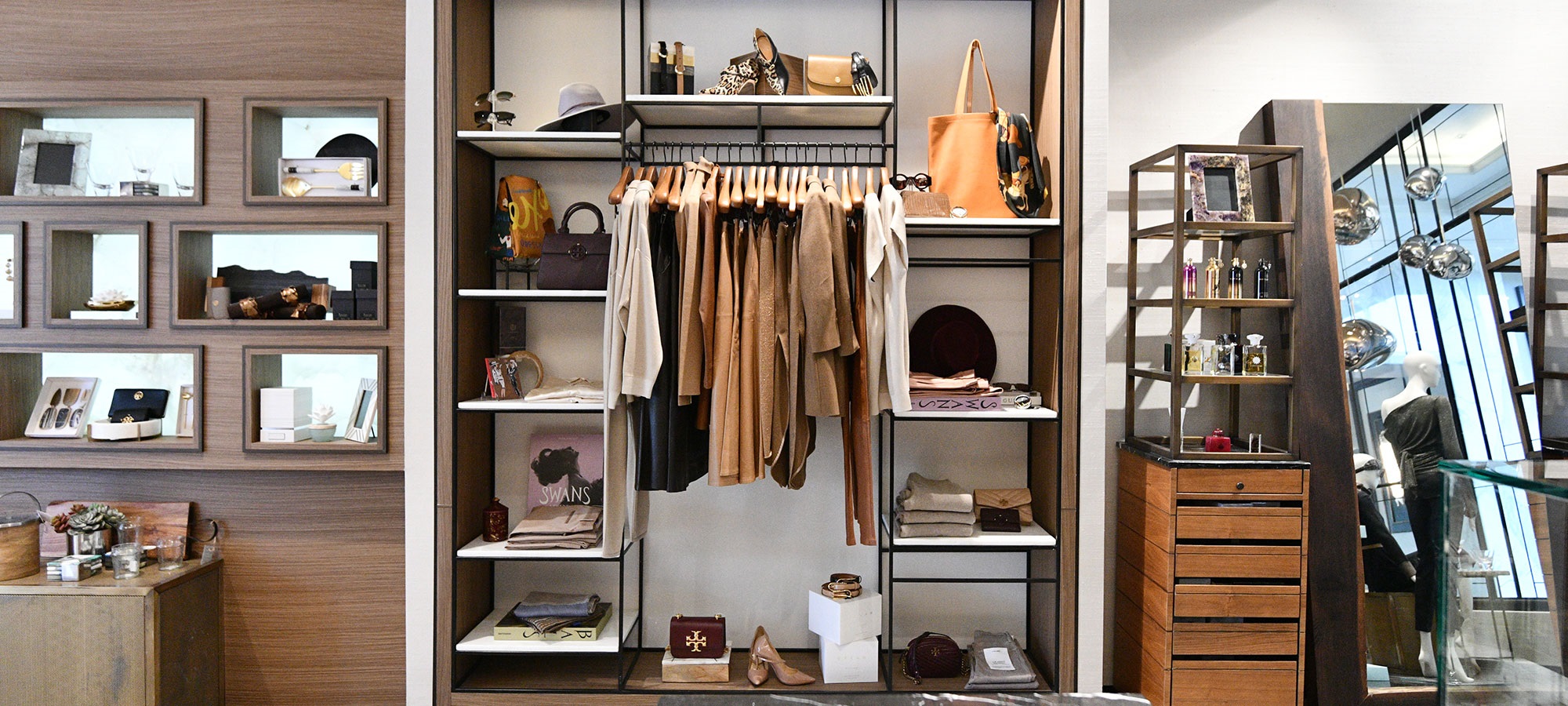 Landry's retail
Shop with Us!
Offering everything from high-end apparel and swimwear to accessories, souvenirs and more, you're sure to find the perfect gift, that special keepsake, or a treat just for you.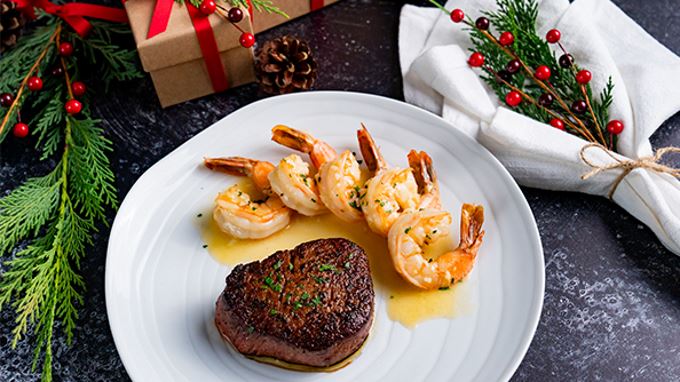 Perfect for both aspiring or seasoned chefs 
Landry's Kitchen
Now you can have the best seafood and steaks from our world-class Restaurants, including Morton's Steak House and Saltgrass Steak House delivered straight to your door or anywhere you choose! It is the ultimate spot to get inspired, and whether you are a chef or just getting started, our executive chefs are here to help you prepare your meal with easy-to-follow recipes and tips. So, whether it is date night, family night, or a special gathering, cooking at home has never been so easy.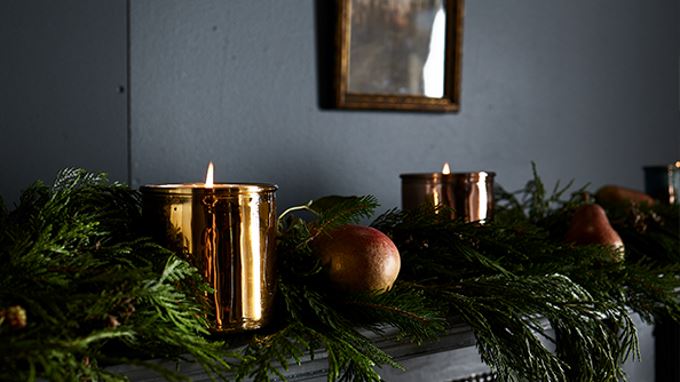 The King Ranch Texas Saddle Shop
In the same spirit and tradition of the craftsmanship and timeless techniques that King Ranch has been long known for, the Saddle Shop at King Ranch Texas Kitchen in Uptown Houston is an intimate look inside of the original King Ranch Saddle Shop in the heart of Kingsville. During your visit to the King Ranch Texas Kitchen Saddle Shop, you will find our specially curated selection of exquisite leather goods, quality housewares, and authentic sauces and seasonings.