Rainforest Café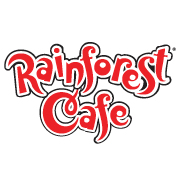 A Wild Place To Shop And Eat
Rainforest Cafe is a wild place to shop and eat. From pasta to seafood, burgers and delectable desserts, it's not just another meal — it's an adventure! Discover the rainforest, complete with cascading waterfalls, tropical rainstorms, trumpeting elephants and entertaining gorillas. Don't forget to take a journey through our Retail Village.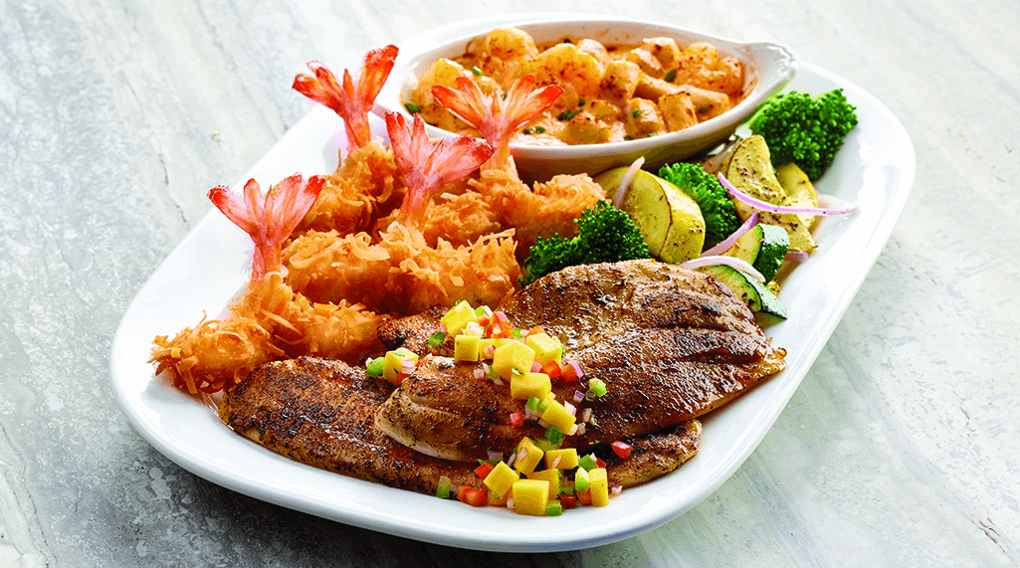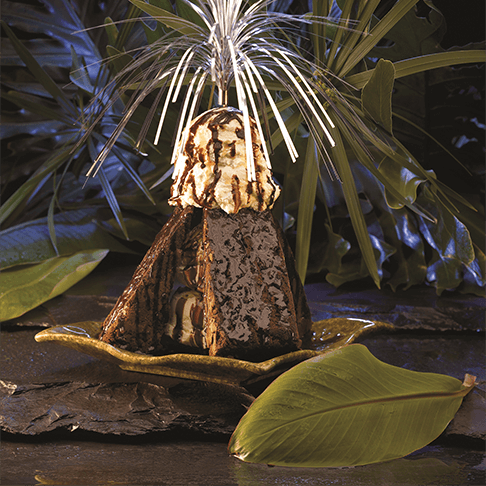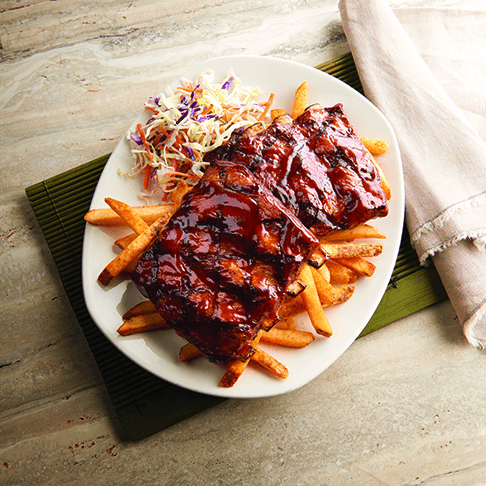 so delicious
Mouth Watering Specials
Awesome Appetizer Adventure
China Island Chicken Salad
Taste Of The Islands
Aloha Salmon & Shrimp
Amazon Fajitas
MoJo Bones
Anaconda Pasta
Rainforest Burger

Celebrate With Us
Book your next adventure! At Rainforest Cafe, every event is an adventure. Find your nearest Rainforest Cafe below for more information.
Find A Location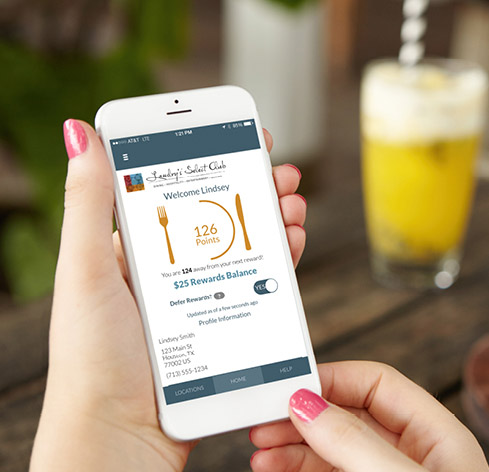 Loyalty Pays!
Dine. Earn. Redeem, Sign Up Today.
Join Now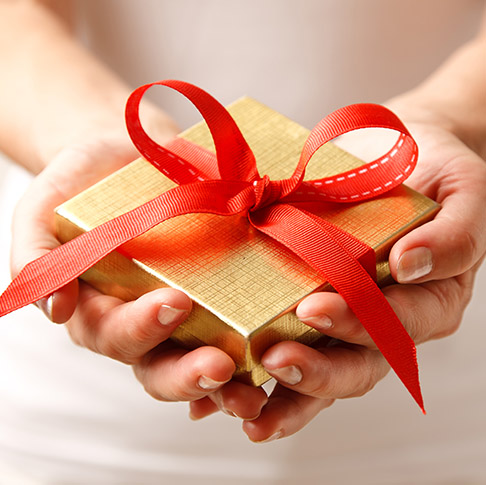 A Great Gift for Everyone
Landry's gift card truly offers something for everyone.
Learn More
come on in and stay a while
Ongoing Promotions