Mastro's

An Unparalleled Dining Experience
Mastro's collection of sophisticated steakhouses and Ocean Club Seafood locations are recognized for their combination of world-class service, highly acclaimed cuisine and live entertainment in an elegant, energetic atmosphere.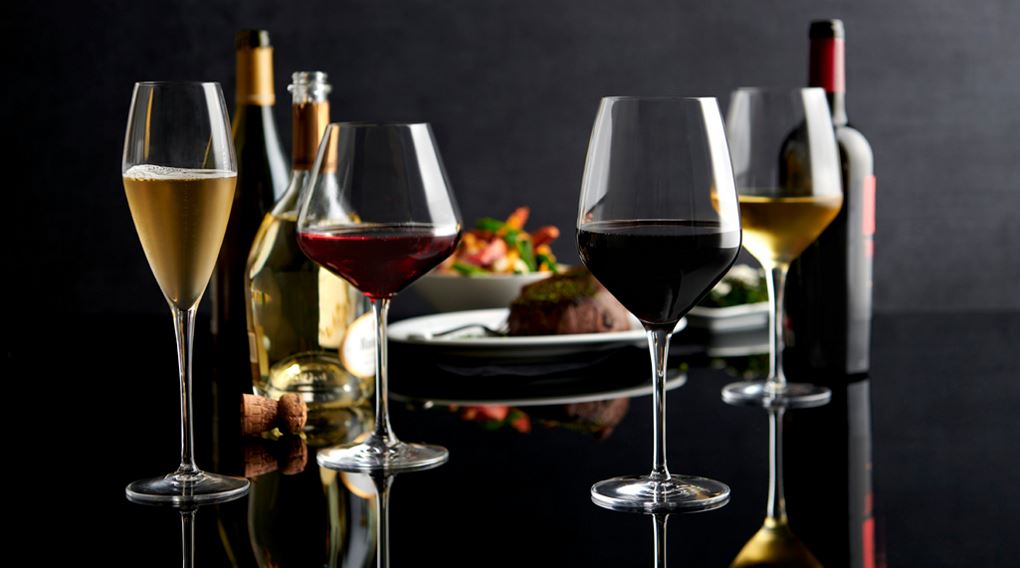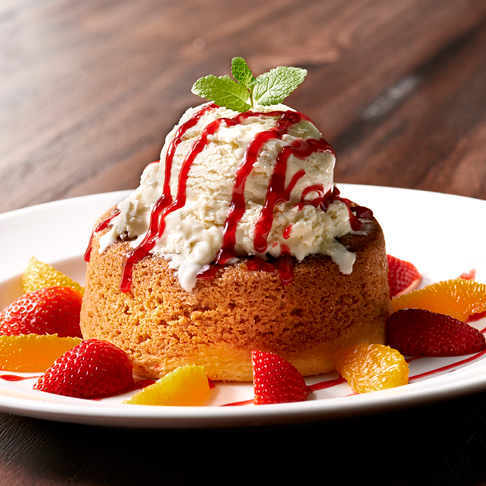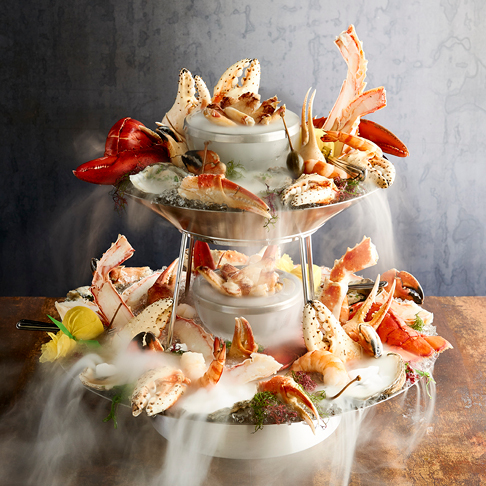 so delicious
Mouth Watering Specials
Indulge in our exquisite menu featuring Prime Steaks, Fresh Seafood & Sushi, Decadent Sides & Signature Warm Butter Cake. Top off the evening with a bottle of wine from our award-winning wine list or try one of our handcrafted cocktails.

Cosmopolitan Atmosphere & Incredible Views
Mastro's atmosphere amplifies the luxury dining and bar experience.
View Locations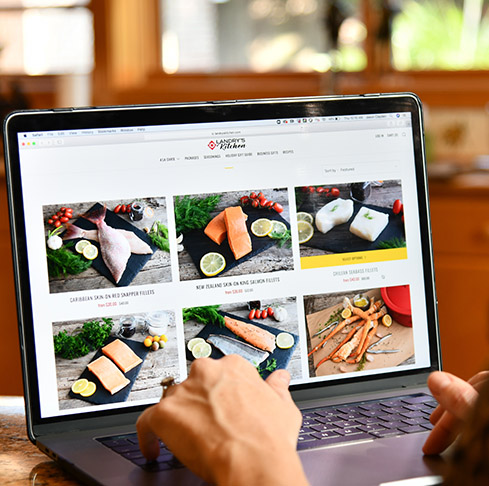 Shop Landry's Kitchen
Premium ingredients delivered to your door step
Shop Now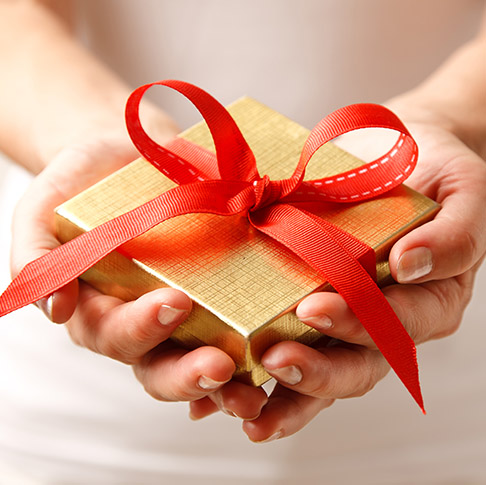 A Great Gift for Everyone
Landry's gift card truly offers something for everyone.
Learn More
come on in and stay a while
Ongoing Promotions