Mitchell's Fish Market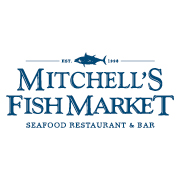 Seafood Excellence 
Mitchell's Fish Market is your destination for the freshest and finest seafood from the world's great fisheries. Our menu is updated daily to feature Today's Market Catch, and we offer a variety of seafood options grilled or broiled, blackened and more! Whether your visit is a quick lunch out of the office or a special occasion with friends and family, we're delighted to know you'll have the freshest meal possible.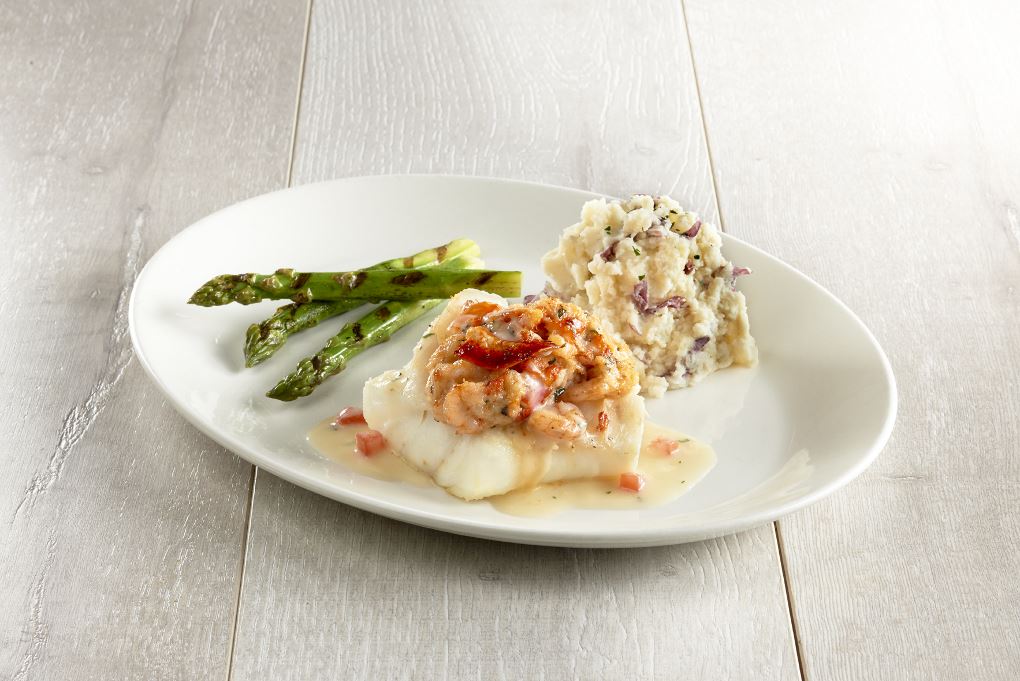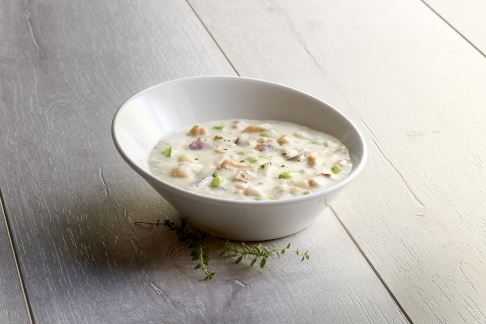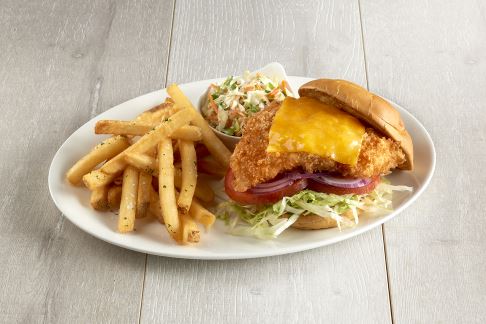 Our Savory
Guest Favorites
Crispy Calamari
Maryland Style Crab Cakes
Mitchell's Market Trio
Crab Stuffed Flounder
Ginger Crusted Salmon
Twin Coldwater Lobster Tails
Shrimp Scampi Pasta
Chicken Parmesan

Private Dining At Mitchell's Fish Market
With a variety of rooms to fit any occasion and our talented team, your event is sure to start and end on a truly delicious note.
View Locations
COME ON IN AND STAY A WHILE
Ongoing Promotions