Bill's Bar & Burger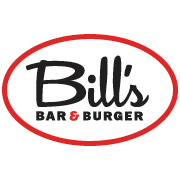 Top 10 Burgers in America
Bill's began in New York City back in 2009, becoming an instant hit with both burger junkies and locals alike. Bill's burgers have evolved from countless tastings, recipe tweaking and lots of burger love — it's no wonder we've sold over: 2.3 million burgers. To our burger enthusiasts, you can never go wrong with classics like our Ultimate Cheeseburger, our signature triple-decker burger with the burger works and our special sauce... but if you're feeling adventurous, one of our crazy burger concoctions are sure to make your taste buds go crazy.

With 400 seats, Bill's Bar & Burger Rockefeller Center is the biggest standalone burger joint in the country — and trust us, our flavors are as big as our space (and our ego). And let's not forget that every burger, shake, and fry at Bill's restaurants are made fresh daily, just for you!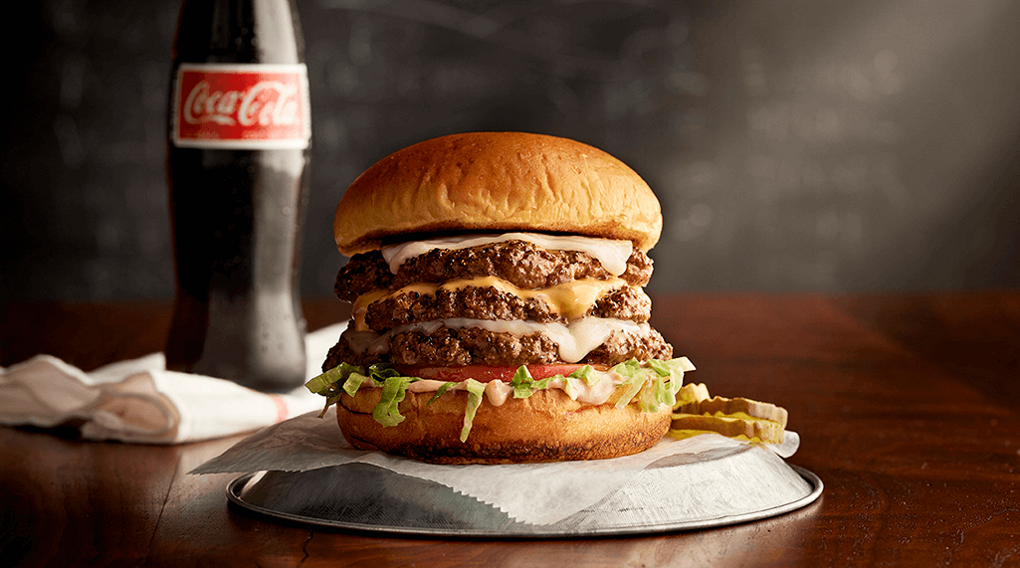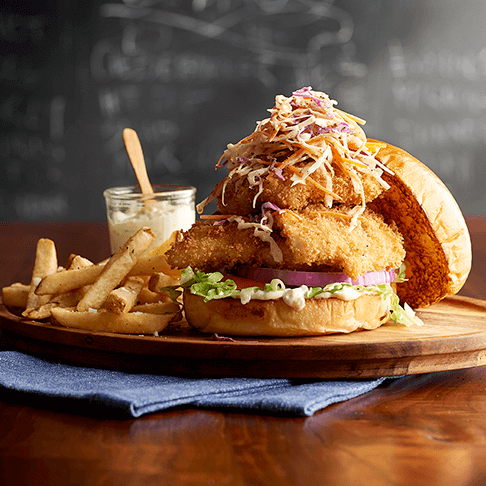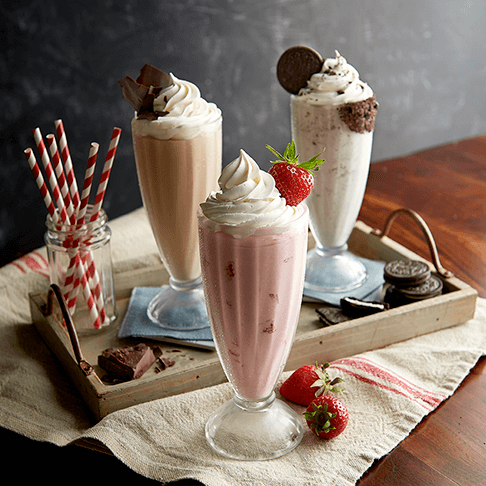 so delicious
Mouth Watering Specials
Ultimate Cheeseburger
Mini B's
Ranch Hand Burger
Monster Shakes
Signature Shakes
Big Bird BLT
Disco Fries
Loaded Nachos

Private Dining with Bill's Bar & Burger Of New York
Nobody likes boring parties. Whether you're planning a night out with friends, a family party, a birthday celebration, business dinner, or more, keep it exciting with Bill's. Shake it up and join us at Bill's for your next private event!
View Private Event Options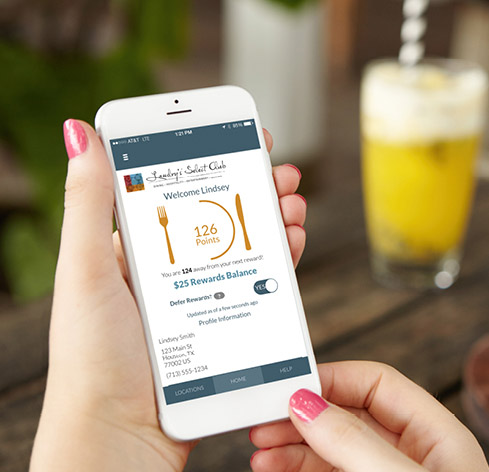 Loyalty Pays!
Dine. Earn. Redeem, Sign Up Today.
Join Now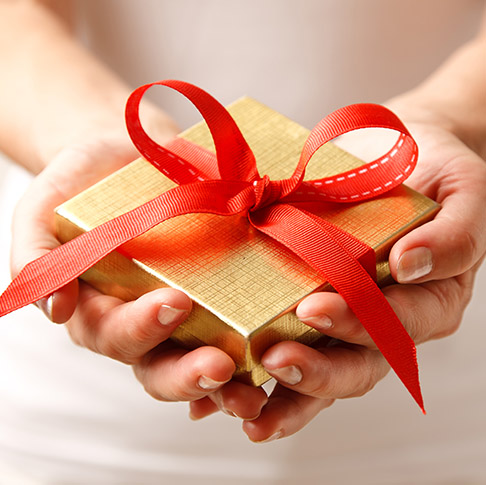 A Great Gift for Everyone
Landry's gift card truly offers something for everyone.
Learn More
come on in and stay a while
Ongoing Promotions