Claim Jumper Restaurant & Saloon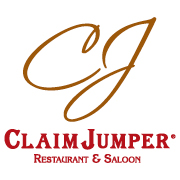 See you at the Saloon
Famous for food crafted with the best ingredients and an atmosphere that makes you feel right at home, Claim Jumper offers an experience sure to satisfy everyone. The menu features a medley of homemade dishes, including burgers, sandwiches, fresh-baked pot pie, specialty salads, pasta, baby back pork ribs, seafood, Certified Angus Beef® and much more. We also feature our legendary breakfast morning, noon and night. After dinner, make sure you've saved room the decadent six-layer Chocolate Motherlode Cake, renowned by Food Network as one of America's "Top 5 Most Decadent Desserts".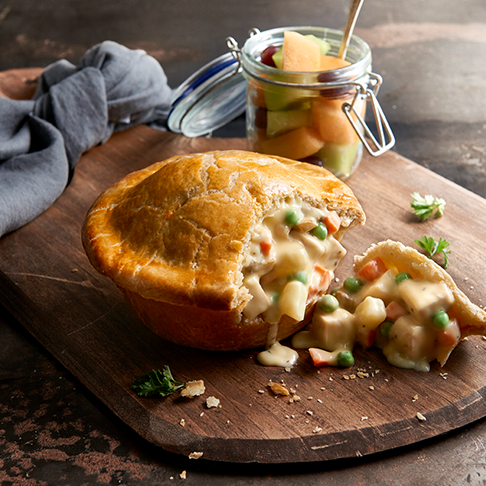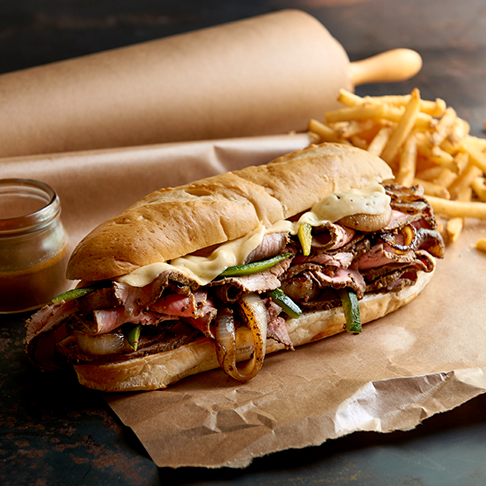 so delicious
Mouth Watering Specials
Country Fried Steak & Eggs
Ranchero Omelet
Chopped Cobb Salad
Widow Maker Burger
Country Fried Steak
Steak & Shrimp
Fish & Chips
Chocolate Motherlode Cake

Find us in the Golden Nugget Casino
Inspired by California's Gold Rush history, Claim Jumper puts a modern twist on traditional American cuisine. There is something delicious for everyone
View Our Menu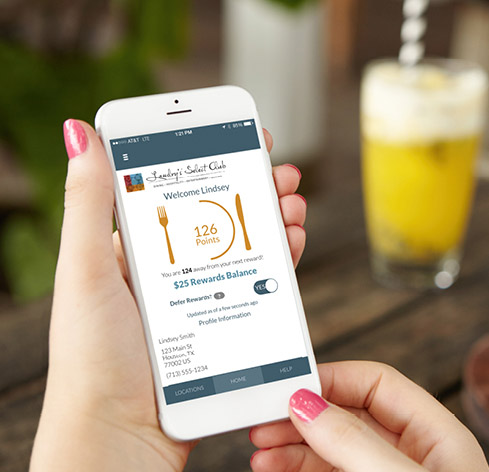 Loyalty Pays!
Dine. Earn. Redeem, Sign Up Today.
Join Now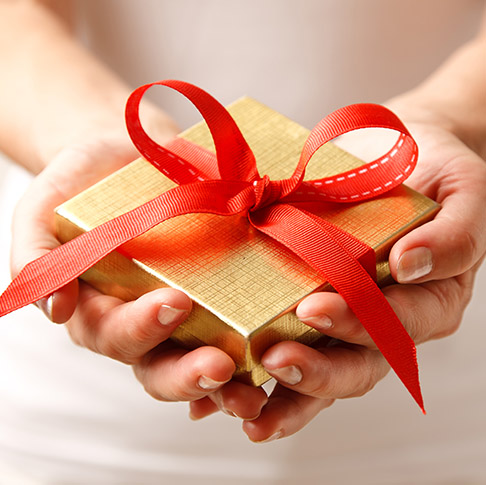 A Great Gift for Everyone
Landry's gift card truly offers something for everyone.
Learn More
come on in and stay a while
Ongoing Promotions