Cadillac Ranch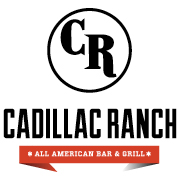 A Little Bit of Country, A Whole Lot of Rock
Cadillac Ranch is an eclectic mix of great food, amazing drinks, outstanding service, and a fun and entertaining experience.
We feature a made from scratch menu with a wide variety of steaks, burgers, seafood, pasta, salads and outstanding flatbreads. Couple that with multiple bars, a mechanical bull, and a rock 'n roll inspired décor that will keep you coming back for more. Cadillac Ranch creates a fun, comfortably social atmosphere, delivers great service and well mixed drinks along with a large selection of beers.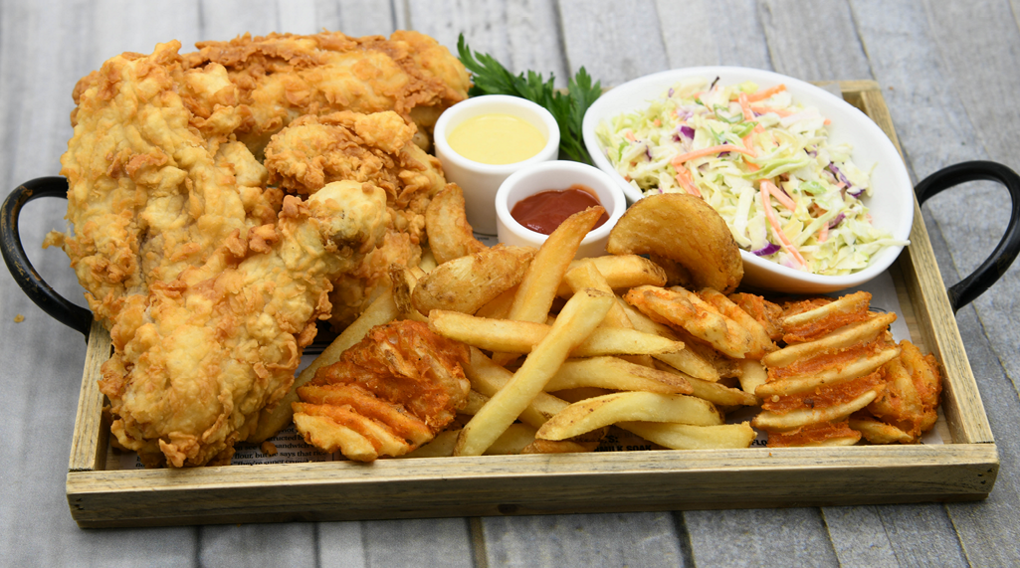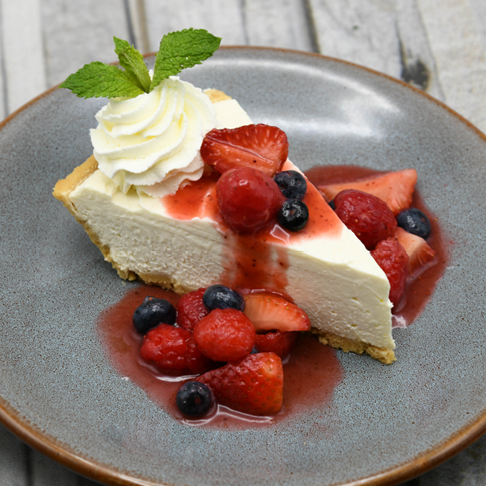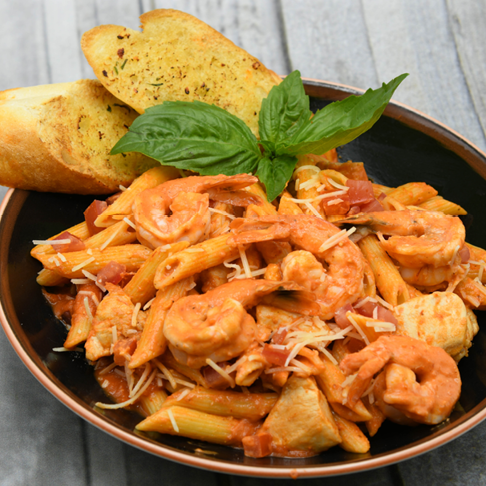 so delicious
Mouthwatering Specials
Dutch Pretzel
Nacho Mama's
All-The-Way Burger
Cedar Plank Salmon
Southern Fried Chicken
S'Mores Bread Pudding
Churro Donuts
Nashville Hot Chicken Sandwich

Host Your Next Event With Us
Let Cadillac Ranch plan your next private party or event. Based on your needs, Cadillac Ranch will help you plan events or private parties that will be remembered. Choose from a wide variety of delicious buffets for your private parties or events. They're all individually crafted to meet your budget and impress your guests.
Private Events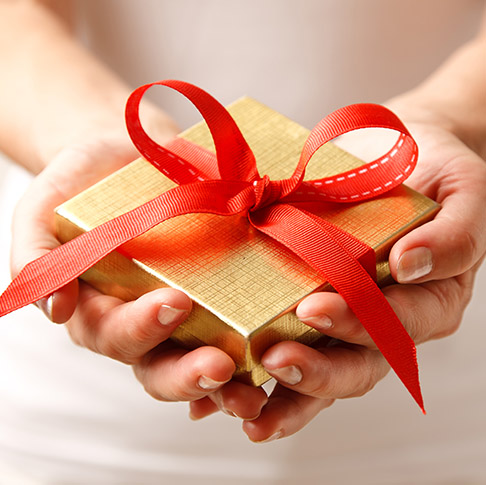 A Great Gift for Everyone
Landry's gift card truly offers something for everyone.
Learn More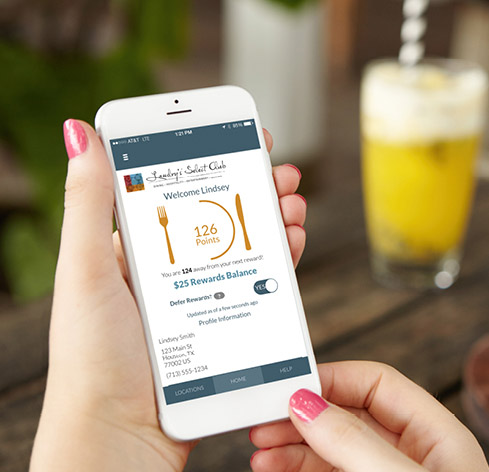 Loyalty Pays!
Dine. Earn. Redeem, Sign Up Today.
Join Now
come on in and stay a while
Ongoing Promotions