Saltgrass Steak House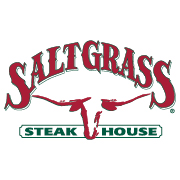 The Saltgrass Legend
Our pledge is simple: honor the old legends, while making a little history of our own.

Saltgrass Steak House recaptures the flavor of the open campfire. Steaks, chicken and seafood, chargrilled to perfection. Complete with breads, soups, and desserts, made from scratch daily. Come see us soon!

Featuring Certified Angus Beef®, each steak is topped with fresh garlic butter and seasoned with the original Saltgrass-7 steak spice for mouthwatering flavor. Ranch Hand Favorites include Chicken Fried Steak and BBQ Baby Back Ribs. Grilled Chicken Breast and Chicken Laredo are the juiciest around, and our shrimp is prepared fried, grilled or stuffed & BBQed.

Saltgrass Signature Combos stir up an appetite by offering a fun mix of entrées and family style sides. Appetizers include our signature Range Rattlers (jumbo fried jalapeños stuffed with whole shrimp and Jack cheese), feeds a crowd. All breads, dressings, soups and desserts are homemade from scratch, including the signature Beer Bread and Two-Fork Cheese Cake.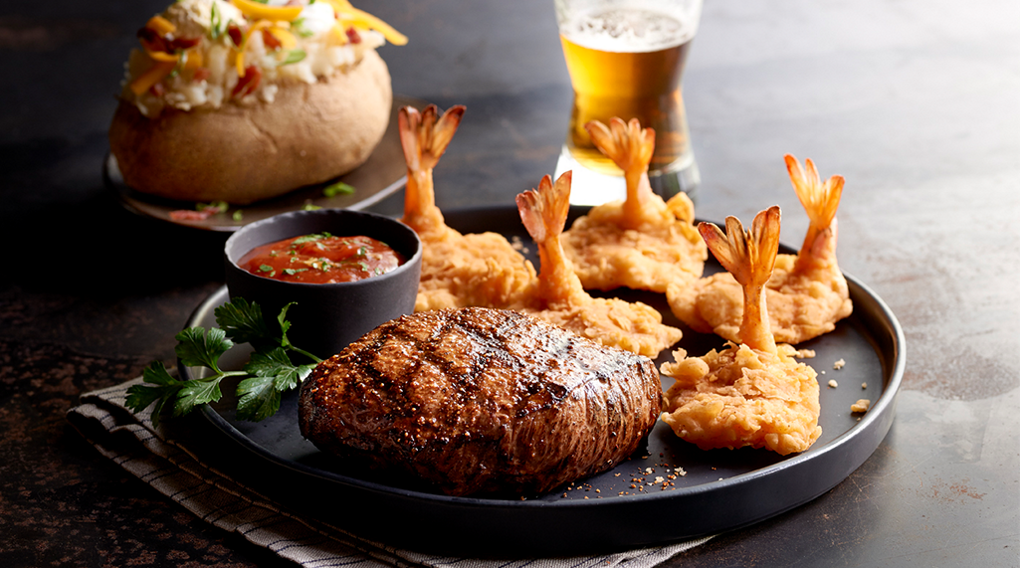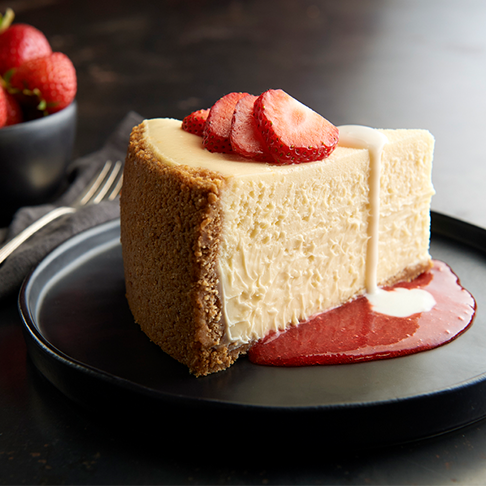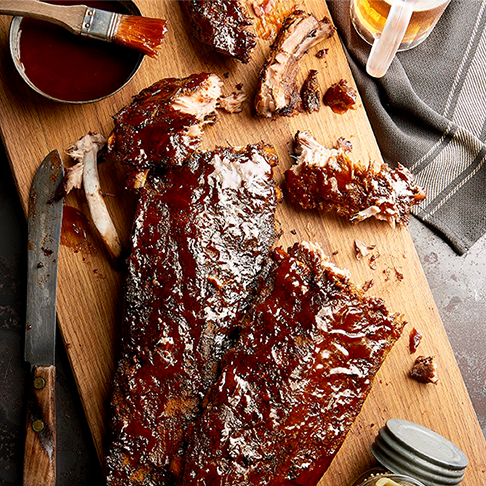 so delicious
Mouth Watering Specials
Range Rattlers
Queso Fresco
Wagon Boss Center-Cut Top Sirloin
Texas T-bone
Chicken Laredo
Baby Back BBQ Ribs & Shrimp
Salmon Oscar
Two-Fork Cheesecake

Private Events
Saltgrass Steak House restaurants offer Banquet Rooms available for parties, groups, weekly meetings, and special events. Our menu can be customized for any occasion and our banquet rooms can be personalized to accommodate each party's request. Most Saltgrass Steak House locations feature private rooms or spacious patios for large parties.
Book An Event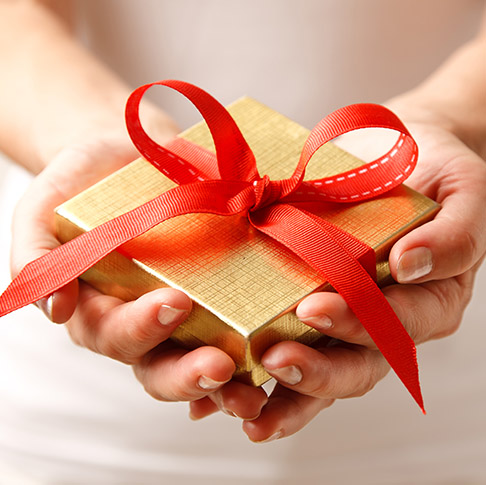 A Great Gift for Everyone
Landry's gift card truly offers something for everyone.
Learn More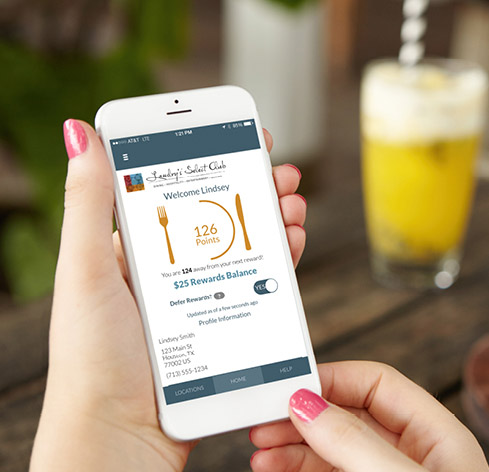 Loyalty Pays!
Dine. Earn. Redeem, Sign Up Today.
Join Now
come on in and stay a while
Ongoing Promotions