Oceanaire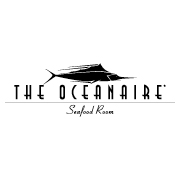 Fresh Seafood. Flown in Daily.
The Oceanaire provides the perfect setting to enjoy the freshest seafood flown in daily from around the world. Our knowledgeable staff will delight you with exceptional service — guiding you through the wide variety of items on our menu and helping you select the perfect wine to complement your meal.
At The Oceanaire Seafood Room, our commitment to freshness sets us apart from the rest. Only top-of-the-catch fish from the world's most reputable suppliers is
served, and each dish is carefully crafted to ensure the restaurant's high standards of quality and flavor are exceeded. The menu is based on market availability, therefore our selections change each day. It looks like a menu, but it's really a testament — our daily-printed promise to serve only the finest and freshest seafood.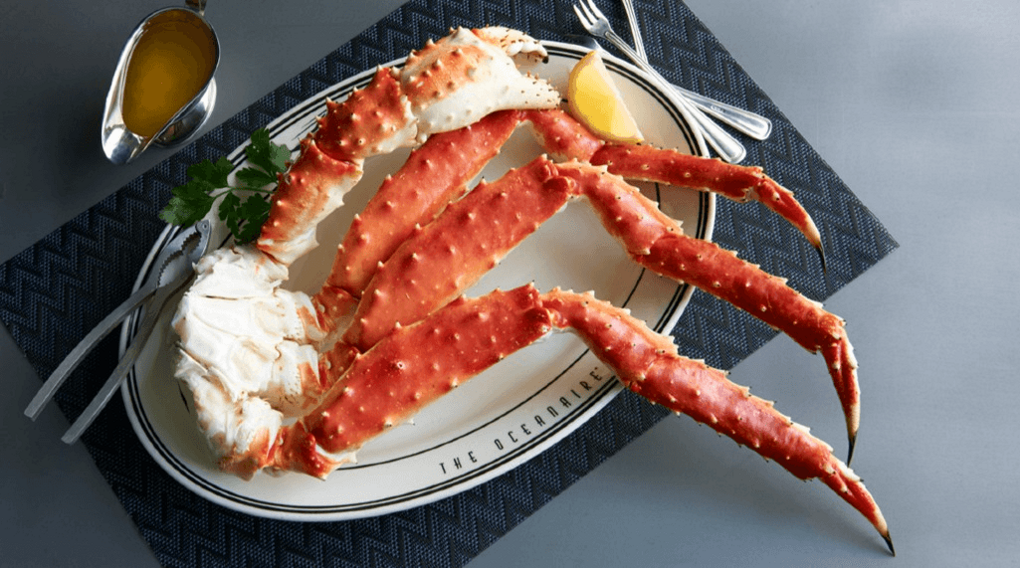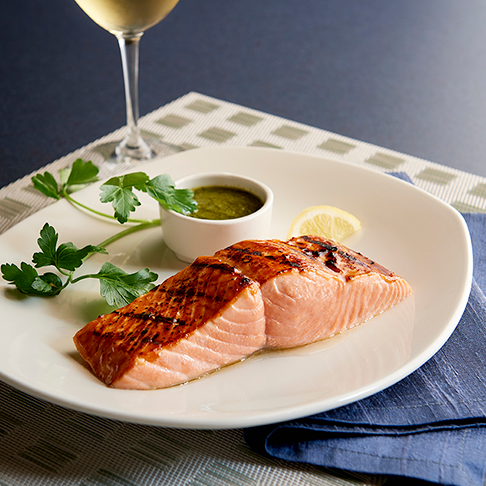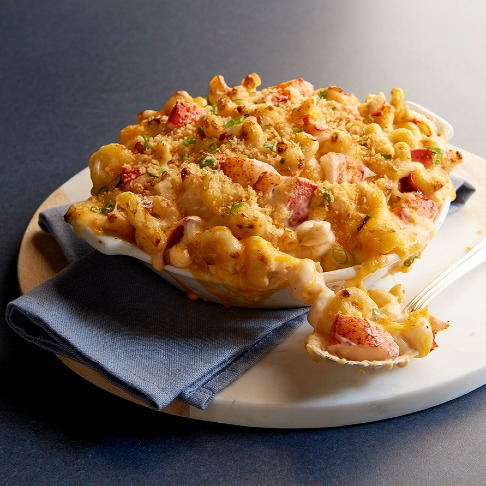 so delicious
Mouth Watering Specials
Cold Water Lobster Tails
Center Cut Filet Mignons
Jumbo Sea Scallops Casino
Oceanaire Pearls
Daily Featured Fish
Lobster Pot Pie
Truffle Whipped Potatoes
Oceanaire Signature Baked Alaska

Private Events at The Oceanaire
Whether you are looking to host a large dinner party or a smaller group for a special celebration, we invite you to consider The Oceanaire. We specialize in making all of your occasions — from business lunches to special celebrations — unique and unforgettable with our exquisite menu and superior service.
View Locations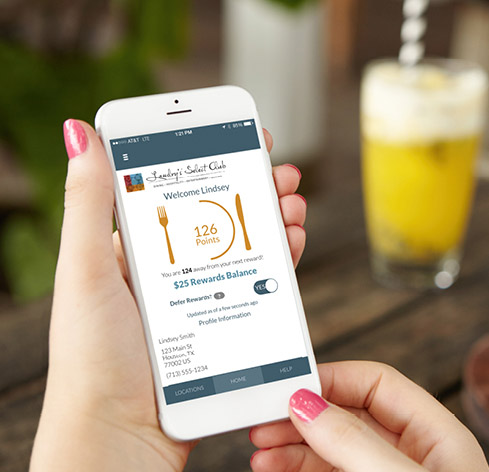 Loyalty Pays!
Dine. Earn. Redeem, Sign Up Today.
Join Now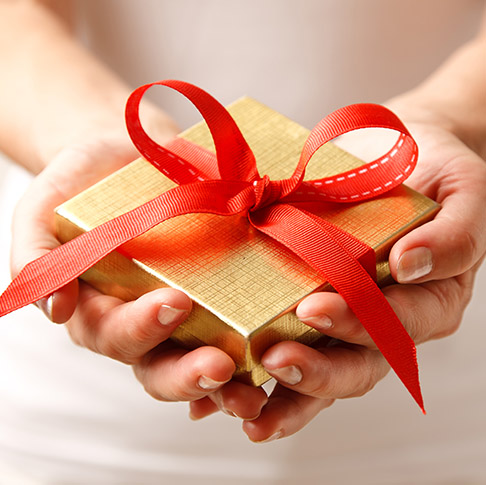 A Great Gift for Everyone
Landry's gift card truly offers something for everyone.
Learn More
come on in and stay a while
Ongoing Promotions