Joe's Crab Shack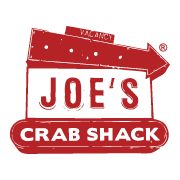 Peace, Love & Crabs!
Joe's Crab Shack offers a variety of favorites from all parts of the sea and shore. From its extensive menu, guests can choose from buckets of seasonal seafood, fried shrimp platters, and fish dishes, as well as options from the "mainland" that include steak, sandwiches, and chicken. Guests can indulge in over-sized and creative cocktails, such as the Shark Bite which is playfully garnished with a shark toy, "paint" a crab dessert or join our staff in a dance contest!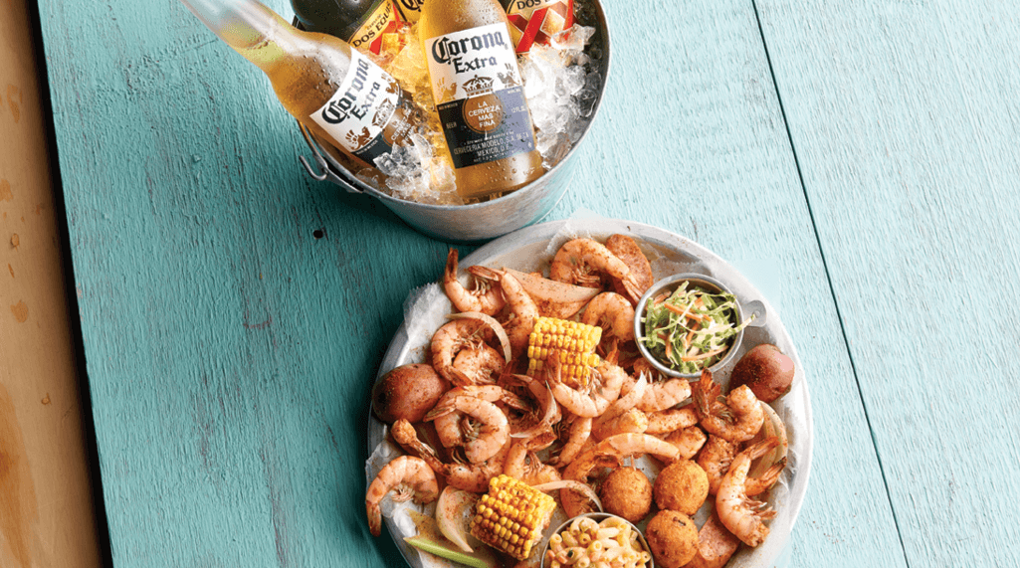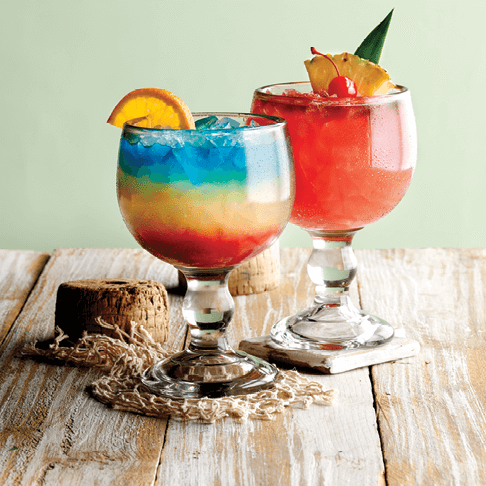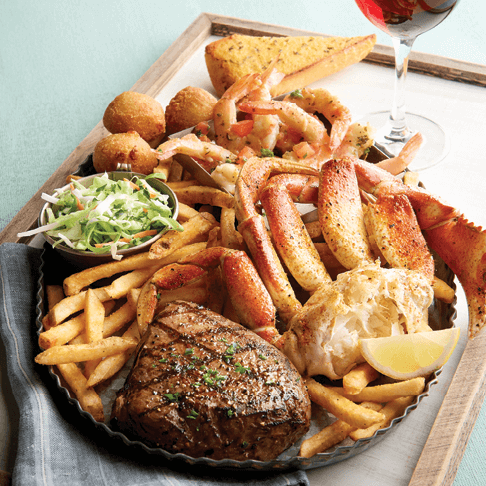 so delicious
Mouth Watering Specials
Crispy Calamari
Great Balls of Fire
Voodoo Chicken Fingers
Crab Buckets
Captain's Plate
Stuffed Flounder
Fish & Chips
Lobster Tails

Good Vibes is the Game
At Joe's Crab Shack, having fun is priority one. We abide by the coastal lifestyle, and we prefer to leave formalities at the door. After all, our shack is your shack.
View Party Options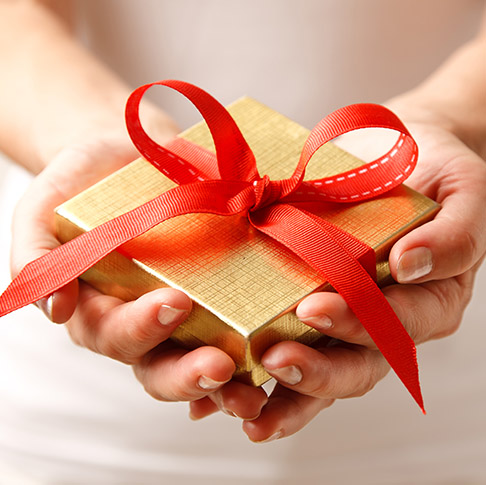 A Great Gift for Everyone
Landry's gift card truly offers something for everyone.
Learn More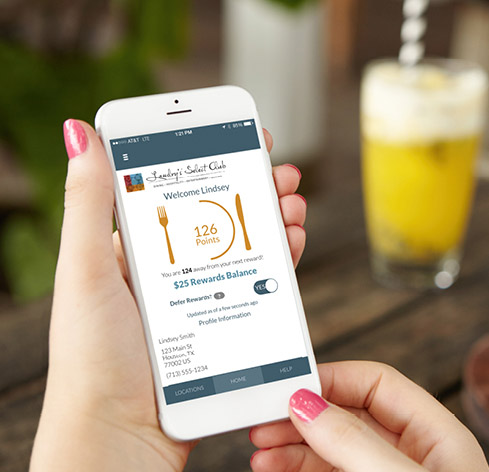 Loyalty Pays!
Dine. Earn. Redeem, Sign Up Today.
Join Now