Brick House Tavern+ Tap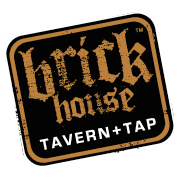 Nothing too Fancy. Just Right.
Good Times Live Here.
There's a house down the street where all the action happens. An escape from home where the company is neighborly, the food is creative, the conversations are smart and the drinks are oh, so tasty. You know the place. Every neighborhood has one. We're the place you simply want to go and have a good time. You know what you're going to get. No punches thrown, just good times to be had. You'll probably see someone you know, or laugh with the bartender, or have something in common with your server.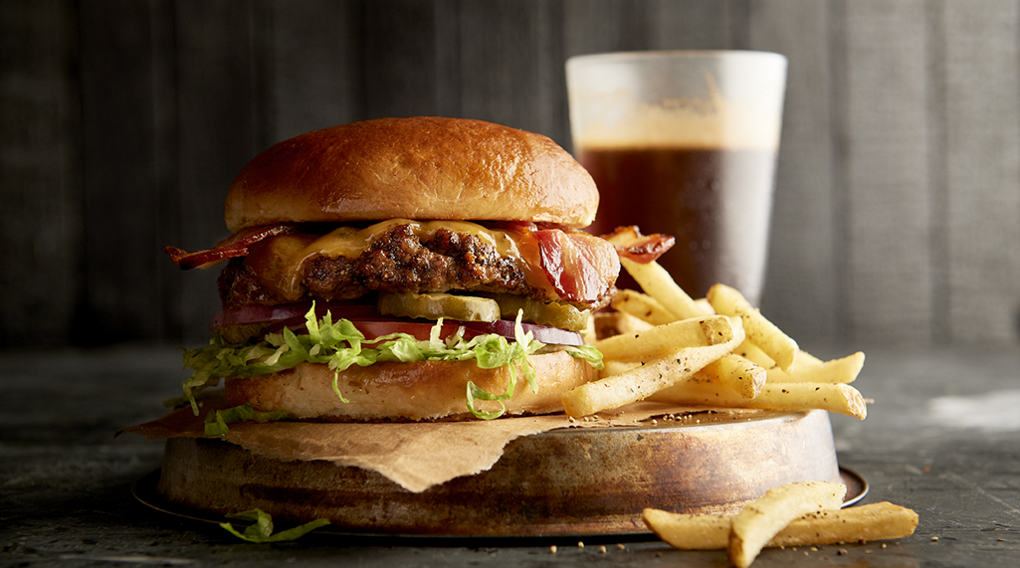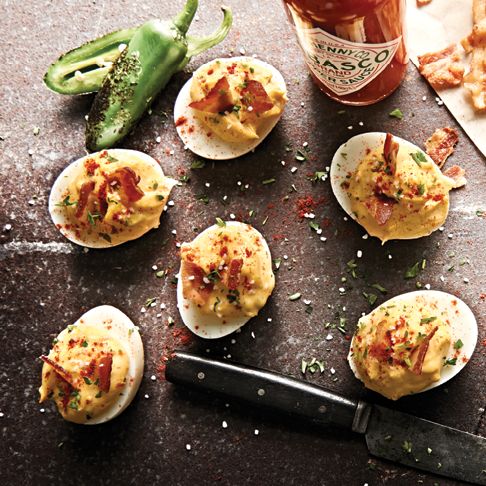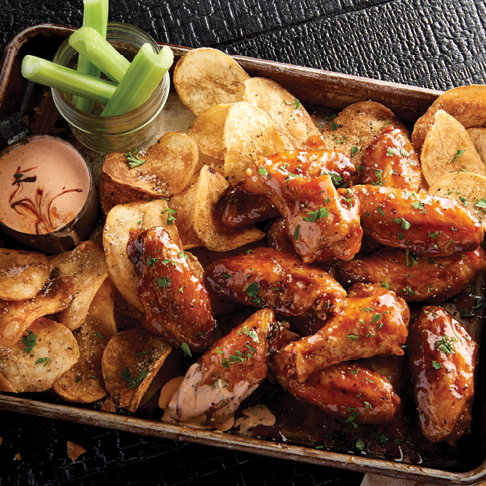 so delicious
Mouthwatering Specials
Spiked Calamari
NEW! Spanish Meatballs
Chicken & Waffles
Chicken Pot Pie
Duck Wings
Gulf Red Snapper
Thai Chicken Salad
Black & Bleu Burger

We're all friends in the Brick House
Brick House Tavern + Tap prides itself in creating special experiences designed to make lasting memories for you and your guests.
Check Out Our Party Options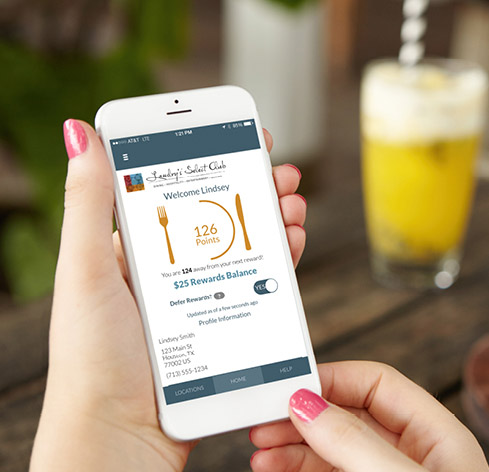 Loyalty Pays!
Dine. Earn. Redeem, Sign Up Today.
Join Now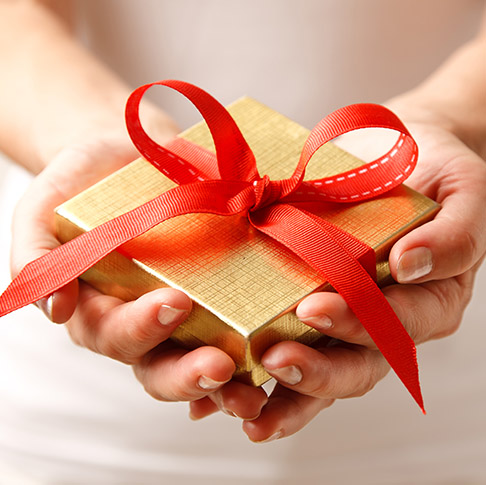 A Great Gift for Everyone
Landry's gift card truly offers something for everyone.
Learn More
come on in and stay a while
Ongoing Promotions