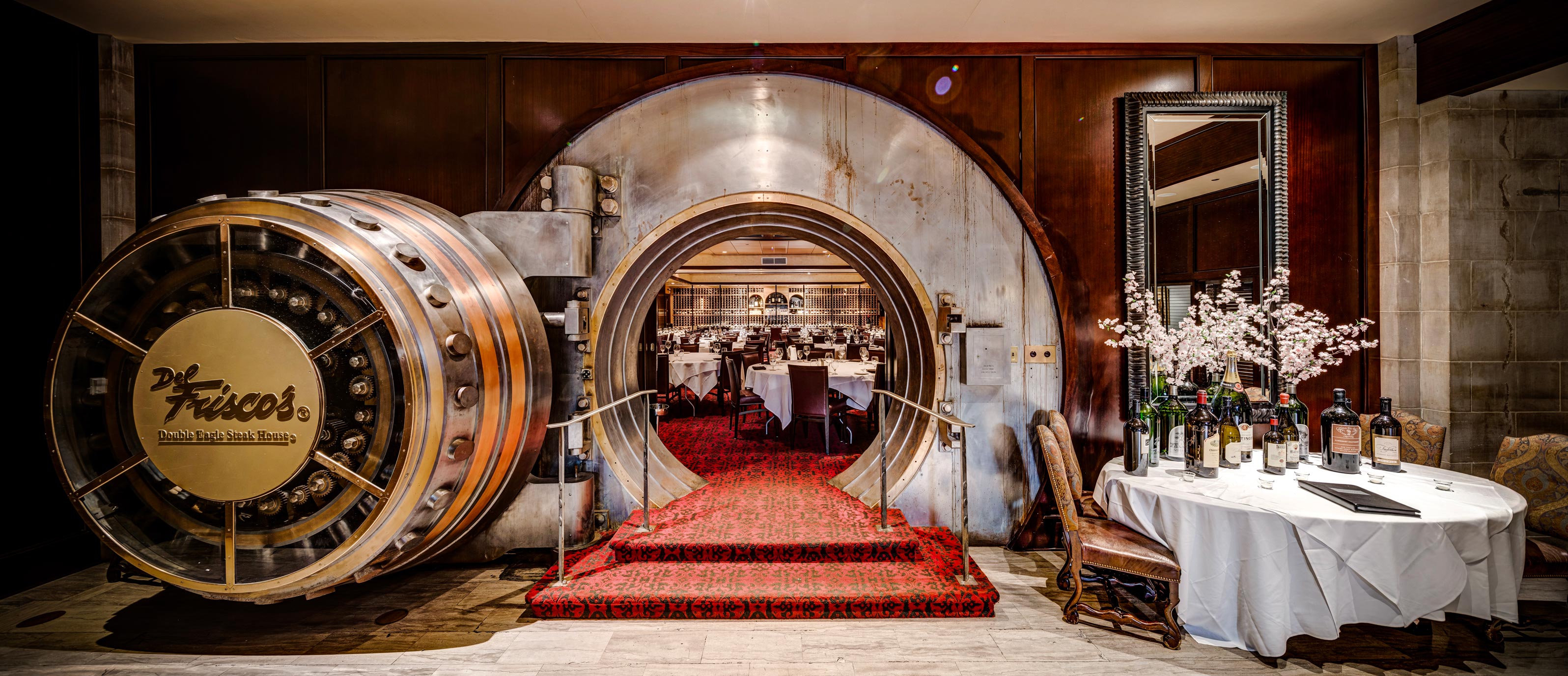 Celebrate in style this season with family, friends or business associates and let Landry's carefully curate the perfect event and exceed your expectations. Wheels-Up members will receive the exclusive benefits of a dedicated concierge service to assist with private dining needs, saving you valuable time. With world renowned brands such as Mastro's Restaurants, Del Frisco's Double Eagle Steakhouse, Morton's The Steakhouse, The Palm, The Oceanaire Seafood Room and Chart House, your guests will enjoy exceptional hospitality and highly acclaimed cuisine at our sophisticated steakhouse and seafood venues.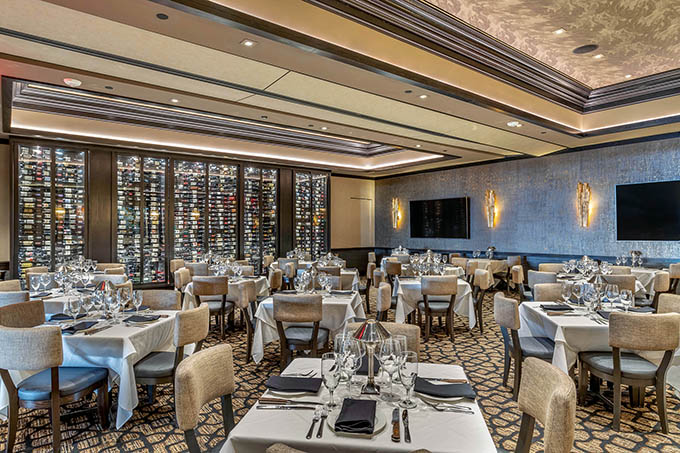 Personalized service
Wheels Up Concierge
Simply complete the very brief online request and a member of the Wheels Up Concierge will contact you within one business hour to discuss your needs. If you prefer to contact someone directly, please call or email Jill Humphrey at jhumphrey@ldry.com or 713-386-7184.

We look forward to welcoming your very special event, with "Surprise and Delight" enhancements at one of our outstanding restaurants.