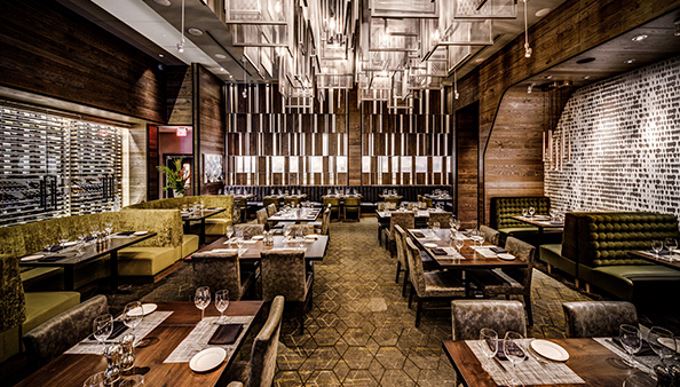 Impeccable Service In An Unforgettable Ambience
Del Frisco's Double Eagle Steakhouse
With more than 20 years of rich tradition, Del Frisco's Double Eagle Steakhouse was born in 1981 with a bold vision – to embody the rich tradition of the classic American steakhouse. Since then, our purpose has remained the same. We keep this tradition alive, but with a modern, sleek twist, bringing you an unparalleled experience every time you dine. Our impeccable chef-driven cuisine, extensive award-winning wines and exceptional hospitality are unlike any other steakhouse in America. Our menu features the freshest, most mouth-watering ingredients. Our sommeliers are on hand to guide you through our extensive wine list. Our staff is there to give you unforgettable service in a stunning, energetic atmosphere, perfect for any occasion.
Franchise Criteria
- Minimum of 5 years restaurant/hospitality experience in the market you wish to develop
- Have the necessary infrastructure to support the concept and its development
- Possess local market expertise in areas including trading demographics, codes and regulations and product acquisition
- Culturally aligned with Landry's Inc.
Your potential market must contain demographics to support the concept. For the Rainforest Cafe®, T-REX™ and Bubba Gump Shrimp Co. concepts, this would include high numbers of tourists and families with children.