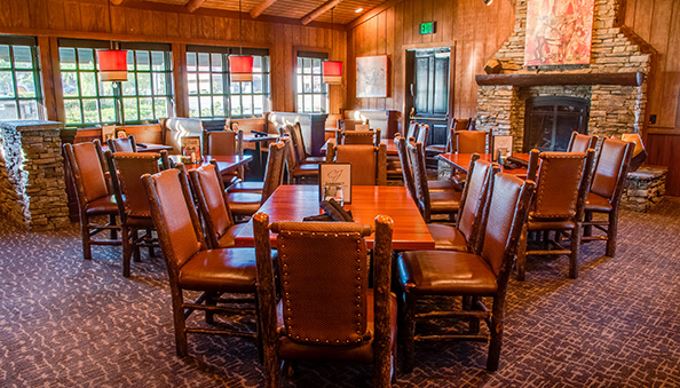 Bring Your Appetite
Claim Jumper
Family-friendly, Claim Jumper is known for a wide American comfort-food menu & Western-themed environments. Famous for food crafted with the best ingredients and an atmosphere that makes you feel right at home, Claim Jumper offers an experience sure to satisfy everyone. The menu features a medley of homemade dishes including burgers, sandwiches, fresh-baked pot pie, specialty salads, pasta, Certified Angus Beef® and much more. All dressings, sauces and desserts are made in house daily including our tempting Six-Layer Chocolate Motherlode cake, featured as one of America's "Top 5 Most Decadent Desserts" on the Food Network."
Franchise Criteria
- Minimum of 5 years restaurant/hospitality experience in the market you wish to develop
- Have the necessary infrastructure to support the concept and its development
- Possess local market expertise in areas including trading demographics, codes and regulations and product acquisition
- Culturally aligned with Landry's Inc.
Your potential market must contain demographics to support the concept. For the Rainforest Cafe®, T-REX™ and Bubba Gump Shrimp Co. concepts, this would include high numbers of tourists and families with children.