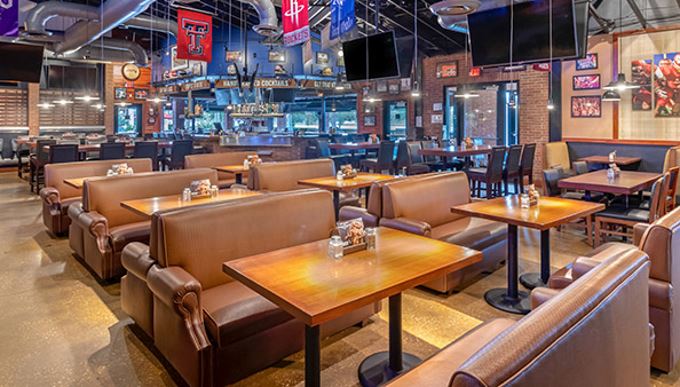 Dispensing Happiness
Brick House Tavern + Tap
Built for good times, the Brick House Tavern and Tap life is inspired by the street and loves to do things a little different. You know, it's that place everyone wants to be. Where it's a little loud and a ton of fun. Good times live here. There's a house down the street where all the action happens. An escape from home where the company is neighborly, the food is creative, the conversations are smart and the drinks are oh, so tasty. You know the place. Every neighborhood has one. We're the place you simply want to go and have a good time. You know what you're going to get. No punches thrown, just good times to be had. You'll probably see someone you know, or laugh with the bartender, or have something in common with your server. We're all friends at the Brick House. 
Franchise Criteria
- Minimum of 5 years restaurant/hospitality experience in the market you wish to develop
- Have the necessary infrastructure to support the concept and its development
- Possess local market expertise in areas including trading demographics, codes and regulations and product acquisition
- Culturally aligned with Landry's Inc.
Your potential market must contain demographics to support the concept. For the Rainforest Cafe®, T-REX™ and Bubba Gump Shrimp Co. concepts, this would include high numbers of tourists and families with children.