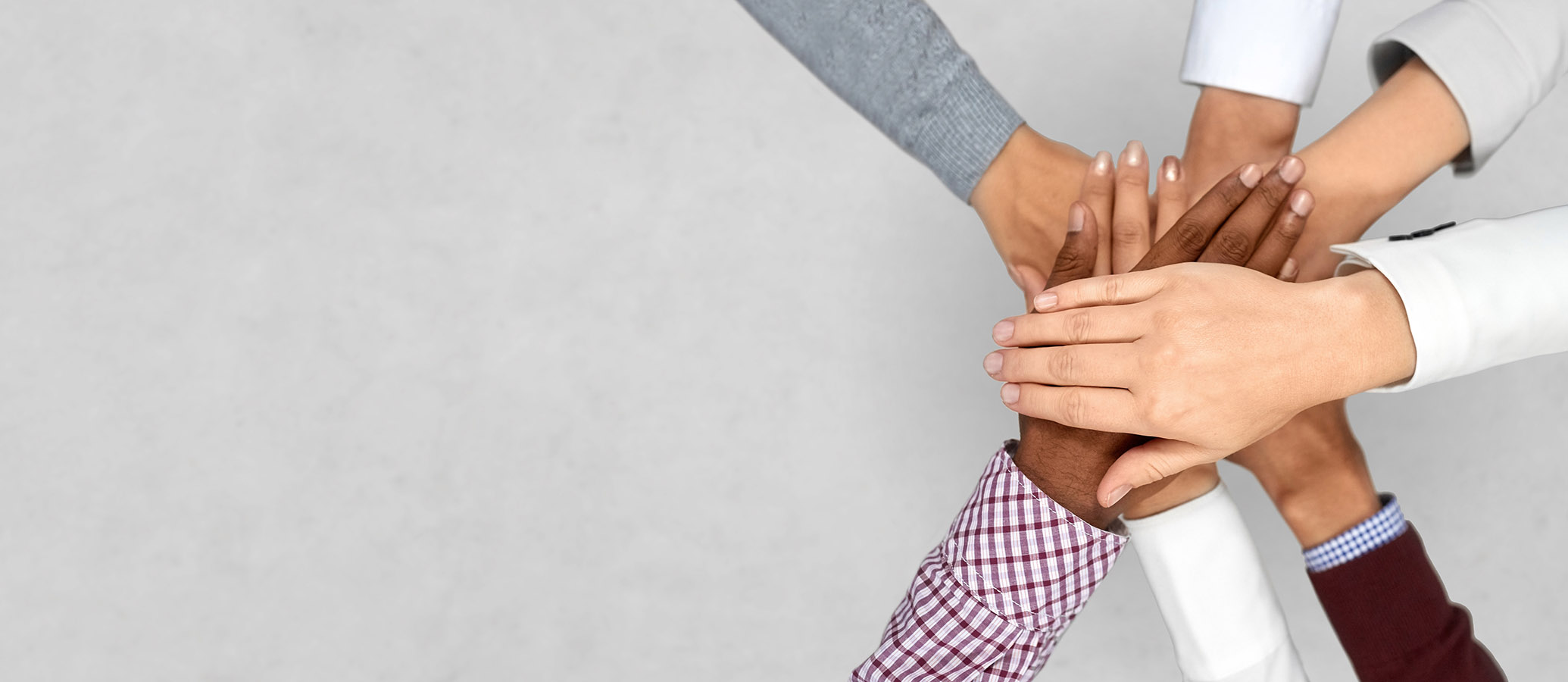 HOURLY RESTAURANT AND AMUSEMENT POSITIONS
Job Inquiries Have Never Been So Easy!
Submitting a job inquiry is a click away to notify management that you are interested in immediate employment. While the inquiry is not considered a formal application, if you are contacted by the location to schedule an interview, you will be asked to complete the application process at that time.
Join Our Team
This isn't just your next job – it's your opportunity to be part of an amazing team that delivers on our promise to meet and exceed our guest's experience the moment they walk through our doors! We offer structured programs for growth and career advancement and consider our employees to be our greatest asset.
Job openings listed do not include positions at licensed locations.
Our Philosophy
The Landry's culture motivates employees to achieve their full potential. They're challenged to improve through leadership, focus, intensity and persistence — and to create a work environment of pride, honesty, integrity and loyalty. Innovative training programs designed to strengthen the Company's management foundation also encourage employees toward career growth.
With a strong foundation of unforgettable experiences in dining and gaming at the best entertainment destinations around, the potential for Landry's growth continues to remain off the charts. We believe the success of our group's business in different arenas demonstrates that our group is the authority for the dining, entertainment, gaming and hospitality industries.
With devoted leadership, a creative team and endless possibilities, the company has a clear direction for the future. Every day, new guests experience a Landry's, Inc. concept for the first time. With new locations and concepts opening every year, the Landry's, Inc. story is a story of growth and a bright future.
Fertitta believes in a hands-on approach focused on service, quality and profitability. Landry's staff is a winning team committed to high standards, which they achieve through good organization and communication. Everyone here embraces a clearly understood goal: to exceed expectations.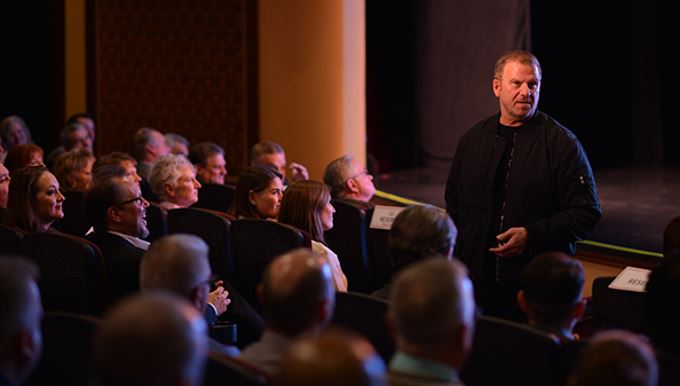 Your Career at Landry's
"If You Want to Lead, Listen First" - Tilman Fertitta
Our future is bright. Through teamwork, leadership, and a culture of excellence, we have built an exciting and successful organization. We don't follow anyone's standards in our industry; we set them. It is our belief that our employees are our greatest asset. Our employees enjoy career growth possibilities with our network of over 600 locations nationwide – from restaurants to hospitality and entertainment to gaming, the options are endless.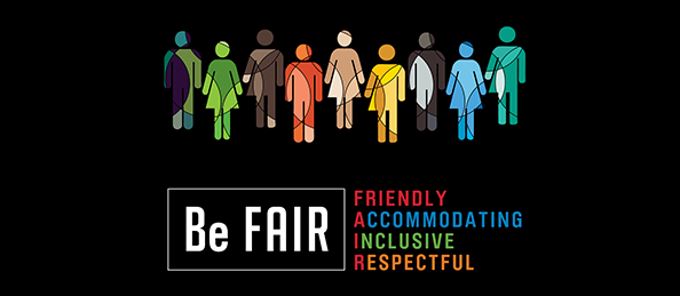 Everyone Deserves To Be Treated With Respect
We must all work together in a positive, professional and inclusive environment so that we can successfully achieve our goals.