Manzana Rotisserie Grill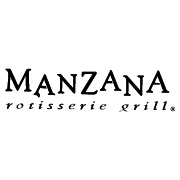 Northwestern Fare & Southwestern Flair
Manzana originates from the Spanish word meaning 'apple'. Discover what our fire-roasted Rotisserie Grill brings to fresh salmon, burgers, steaks, and grilled vegetables. At the core of Manzana's menu is Fire Roasted Rotisserie Oregon Raised Chicken, seasoned with a special blend of 30 spices. Other entrees include Baby Back Ribs, Herb Crusted Roasted Prime Rib, Fish Tacos and Oven Roasted Chicken Dijon.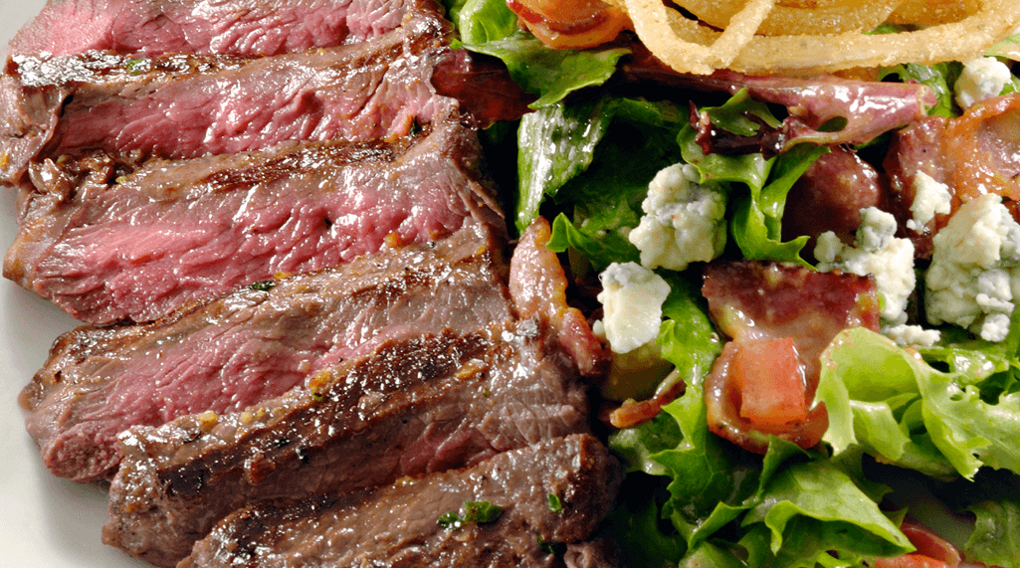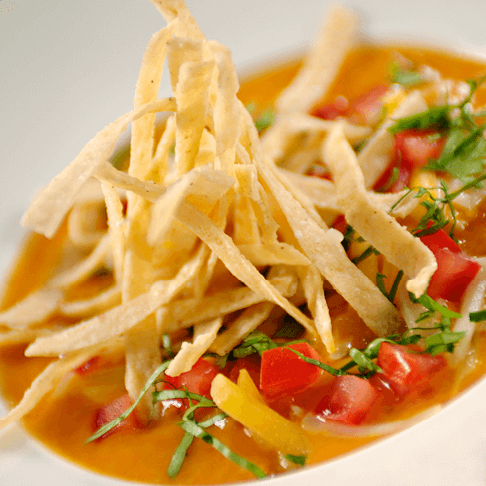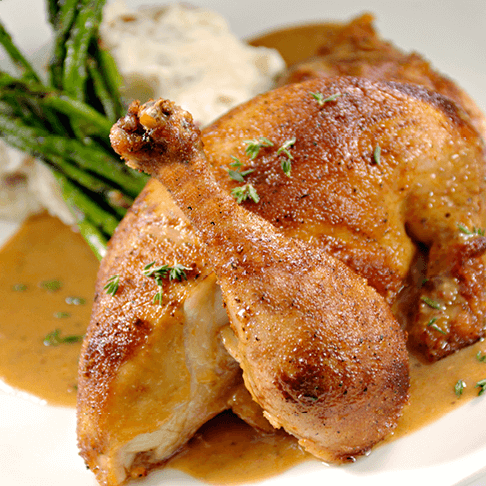 so delicious
Mouth Watering Specials
Hot Crab & Artichoke Dip
Southwestern Chicken Tortilla Soup
Fuji Apple, Gorgonzola & Honey Walnut Salad
Oregon Raised Rotisserie Chicken
BBQ Baby Back Ribs
Beer Battered Fish & Chips
Herb Crusted Prime Rib
Grilled Fresh Seasonal Fish

Make A Reservation
Contemporary & comfortable eatery serving Northwestern fare with Southwestern influences.
Host An Event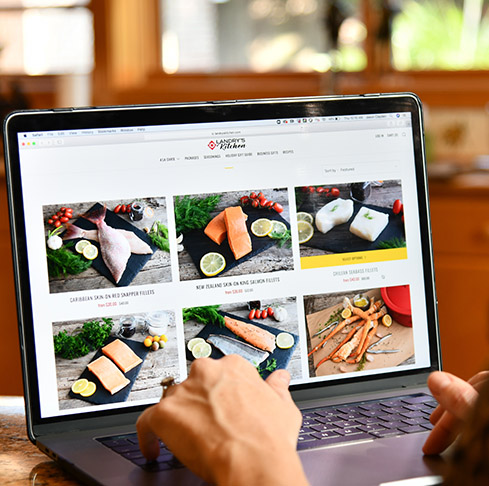 Shop Landry's Kitchen
Premium ingredients delivered to your door step
Shop Now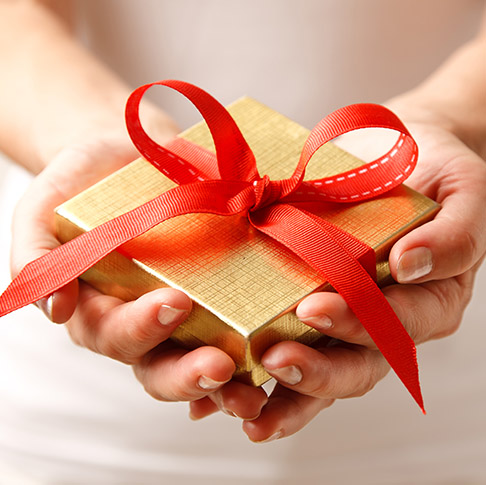 A Great Gift for Everyone
Landry's gift card truly offers something for everyone.
Learn More
come on in and stay a while
Ongoing Promotions